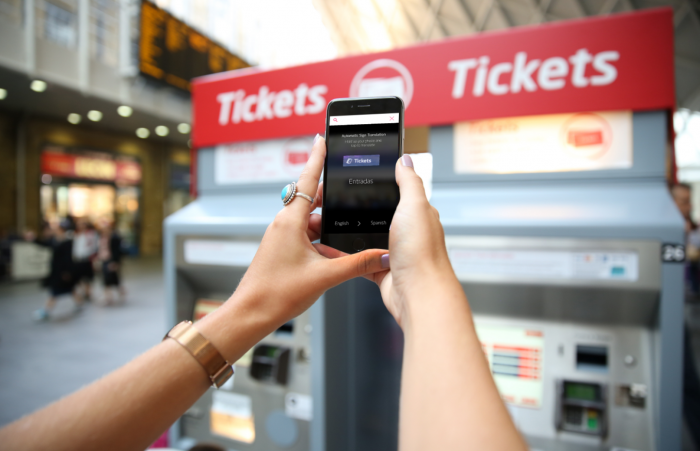 If you're on a train journey to an unfamiliar station then Virgin Trains has launched an app that'll help you find your way around shops and platforms. The app delivers real-time automatic sign translation too, so if you're coming to the UK from further afield, it'll let you read signs in your own language.
Currently though, the app is only going to work at King's Cross, so you're a bit stuck if you end up anywhere else. Virgin Trains tell me that they're rolling out to all stations on the east coast route later this year. The app will deliver baggage tracking, real time travel data and navigation for the visually impaired plus real-time positioning so you know whereabouts in the station you actually are.
Perhaps Jeremy Corbyn could try it eh? Ooo.. political..
More info below, or you can head right here to get the app and give it a try for yourself.