Despite their best efforts, Apple has never managed to take over TV like they have the mobile. Despite trying numerous angles, and Steve Jobs rumoured to have 'cracked it', the old school media companies just keep their hands clasped tight. If recent reports are to be believed from the Wall Street Journal, Apple is still contemplating snatching up Time Warner from underneath the nose of AT&T.
The WSJ are reporting that Apple execs have met with Time Warner bosses in recent months. They indicated that Apple may not have put to bed ideas of acquiring the media company that first surfaced in January this year.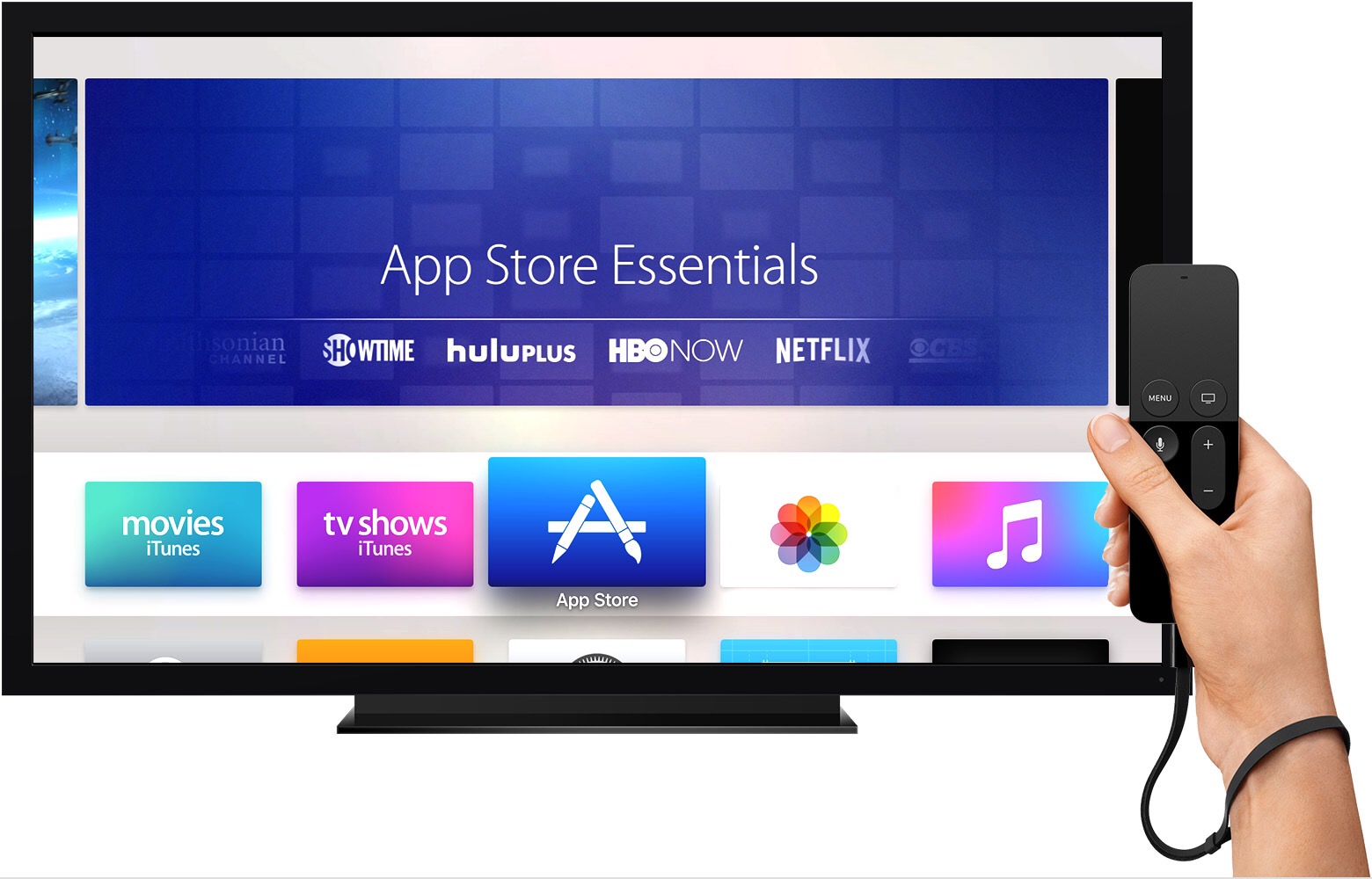 Apple TV and media push
However in July, Eddy Cue when speaking to the Hollywood Reporter indicated that Apple had dropped any plans they previously had in favour of investing in original content. A push that was bolstered by Apple hiring the former VP of Time Warner, Peter Stern. Unfortunately, the merger of Time Warner and AT&T may be much further down the line than they think. The talks are in an advanced stage and a deal could be done as early as this weekend, according to CNBC. This means the hands-off approach used by Apple this time has not worked out.
Apple is confident they have TV nailed with an app-centric approach, but clearly want to push forward with their own content. However, things like a universal TV guide and providing their own subscription services have proved elusive. Would an old school media company acquisition help bolster these efforts? Perhaps not, but the muscle to negotiate with others might help get those deals done.