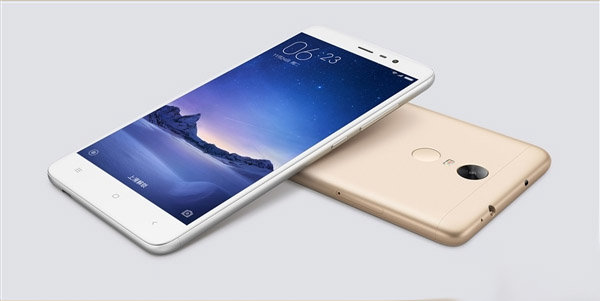 A couple of the writers here at CSP are interested in devices that originate from the far east and are relativity unknown here in Europe. I'm currently reviewing an completely unknown device from a unknown manufacturer, which at the moment is well above my expectations… review coming soon.
Xiaomi, who are one of the more mainstream and better known Chinese manufactures, have just released some very impressive sales figures.
The first milestone the company passed was to sell 500,000 phones in just three days. Sales then continued at an impressive rate, and the company has now announced that it sold 1 million phones in 18 days in India.
Xiaomi CEO Lei Jun said the following in an open letter published on Facebook ..
Yesterday we set an incredible record in India by selling more than 1 million smartphones within 18 days. On behalf of Xiaomi's management, I'd like to congratulate the entire Mi India team for this outstanding performance.

A big round of thanks to Manu and Hugo for their outstanding leadership, to everyone at Mi India for their dedication, and to the business teams in China for their support. I am extremely proud of each one of you! I would also like to extend my heartfelt gratitude to all our partners in India, especially Flipkart, Amazon and Snapdeal, for their support.

When we entered India, there was extremely fierce competition. We have achieved such extraordinary growth in India firstly because of our vision to bring innovation to everyone with our high-quality products at incredible prices. Secondly, we have an amazing team in India. We will continue investing in India to deliver the best products to our Mi fans — expanding our supply, ensuring the high quality of our products, and further improving our after-sales service.

The core of the Xiaomi model is creating high-quality products, making friends with our users, and operating our business extremely efficiently. This model has been proven in China. I believe that the Xiaomi model will resonate across the world, starting with India.
Here in the UK you'll struggle to find a Xiamoi owner, so we'd love to know of you've got one and whether you have an interest in these non-mainstream devices? If so, what's your opinion? Let us know in the comments below…