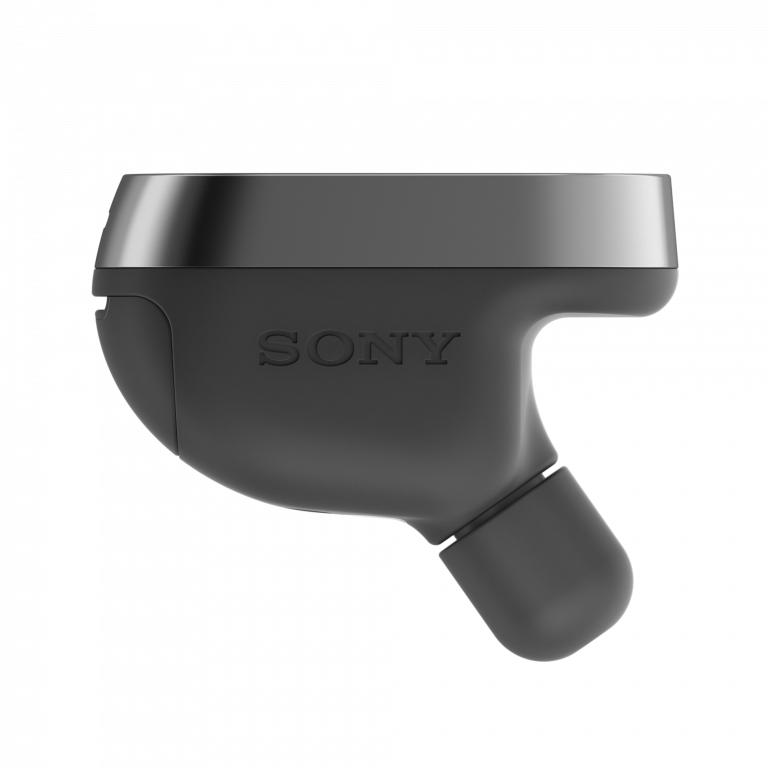 Virtual Assistants are something that major phone vendors have been pushing for a while. Whether it may be Apple's Siri, Microsoft's Cortana or the new Google Assistant on the new Pixel phones. Now Sony has gotten into the act with their new Xperia Ear.
According to the Sony blurb, this is "an in-ear personal assistant to help you communicate and get things done via conversational voice interaction and simple head gestures."
What does this mean in reality? Well as shown on a number of promotional videos, it provides useful information such as schedules, weather and news via an earbud. It responds to verbal commands, so you can ask it to make a call, perform an internet search, dictate a message or navigate to a certain location.
Probably the most useful feature, I think, is that it can read out incoming texts, WhatsApp or Facebook messages and allow you to respond with a simple nod.
The videos show this being quite durable and usable in a variety of situations (commuting, jogging etc). It's the first major second mainstream device in this earbud form factor. The closest thing in the past being the Moto Hint which had far less functionality.
Pre-orders are open now at £149.
Will you be going for it? Or will it make you think you are going mad? Sound off in the comments below