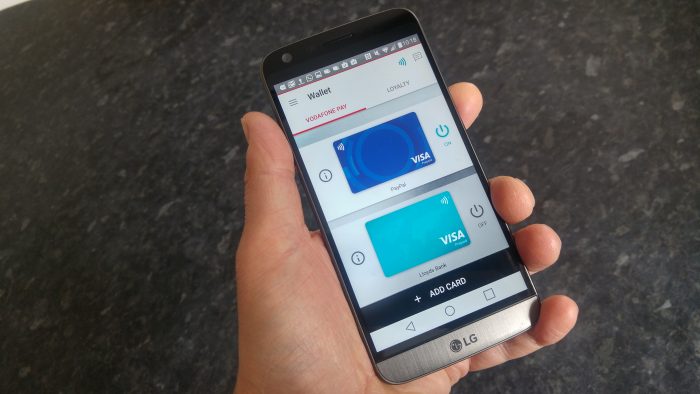 Paying for things has taken a massive leap forward in recent years. Money seems to be getting used less and less, and instead I'm tapping my bank card on terminals in supermarkets, on vending machines and through toll booths. It's simple, it's quick and it's really easy.
Now, we're using our phones too. Apple have a contactless payment system on iPhones and Android has Android Pay, so why go with Vodafone Wallet exactly? Well, it's a slightly different setup. The big difference is that the magic "contactless technology" is in a SIM card, not on the phone. It might sound weird, but it means that you can pay even if you've got a flat battery.
If you have a PayPal account, you can use your phone to pay directly from PayPal. No faffing around moving some eBay cash from your PayPal account to your bank before you can spend it. If you and your partner are both on Vodafone then it means you can share the same account too.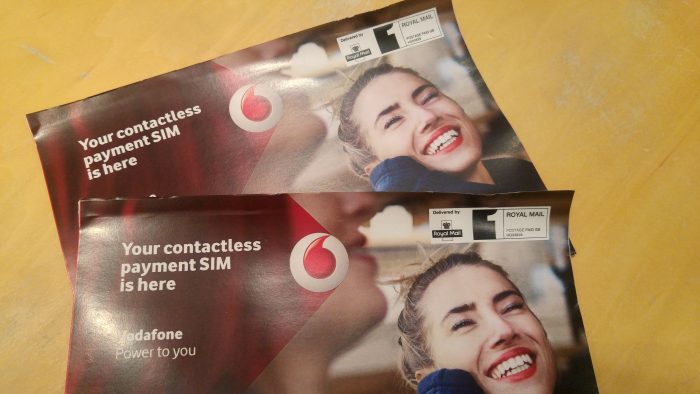 To get started, you need an Android device and the Vodafone Wallet app. Fire it up and it'll check to see if you have a contactless SIM card. I, like many, didn't have one, so it'll send you to a page where you order one. It's relatively painless, completely free, and mine (above) arrived a couple of days later.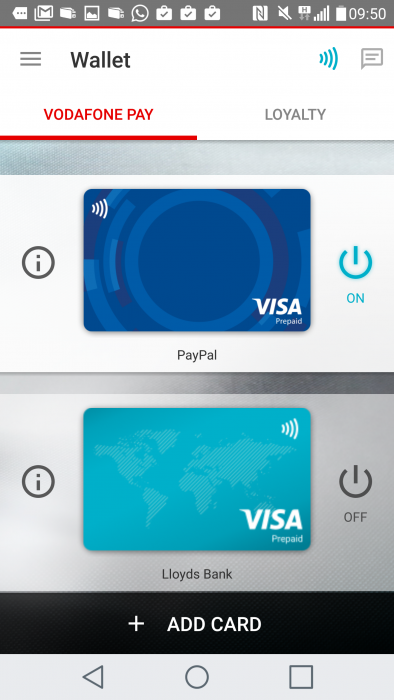 Once it's arrived you then need to head to www.vodafone.co.uk/simswap, make a note of your new SIM details and put it in your phone. It'll then switch your number across and you're good to go – just head into the Vodafone Wallet app and add in your PayPal details via the "New Card" option. It takes seconds.
Here's a video overview..
You can add bank cards in too, and loyalty cards so you don't need to carry those things around. A PIN number will need to be entered for each card but, because it's secure and it'll work with a flat battery, you'll probably only ever to do this if you're trying to pay more than £30 for something.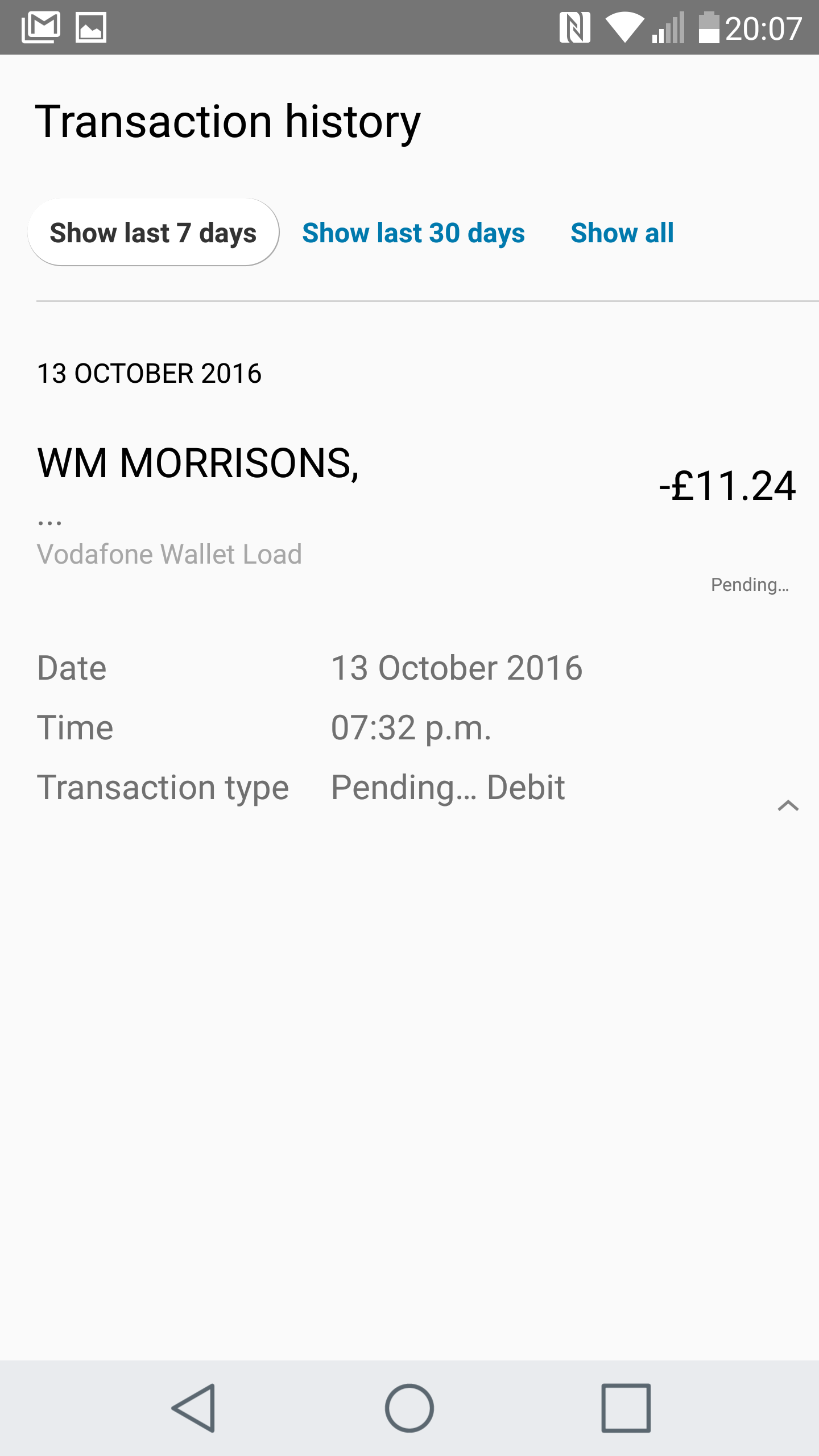 The end result is a secure payment system where you only need a phone to pay for products and services. Just tap your phone on the payment terminal and you're done.
If you're a Voda customer, give it a try at Vodafone.co.uk