An announcement about Vodafone Wallet this morning caught our eye because they've partnered with PayPal. It means that you'll be able to make a contactless payment and have the funds taken directly from your PayPal account.
Not only that, but because of the way that the Vodafone Wallet app works, you can even use it if you've got a flat battery as a new, secure, contactless SIM does the transaction.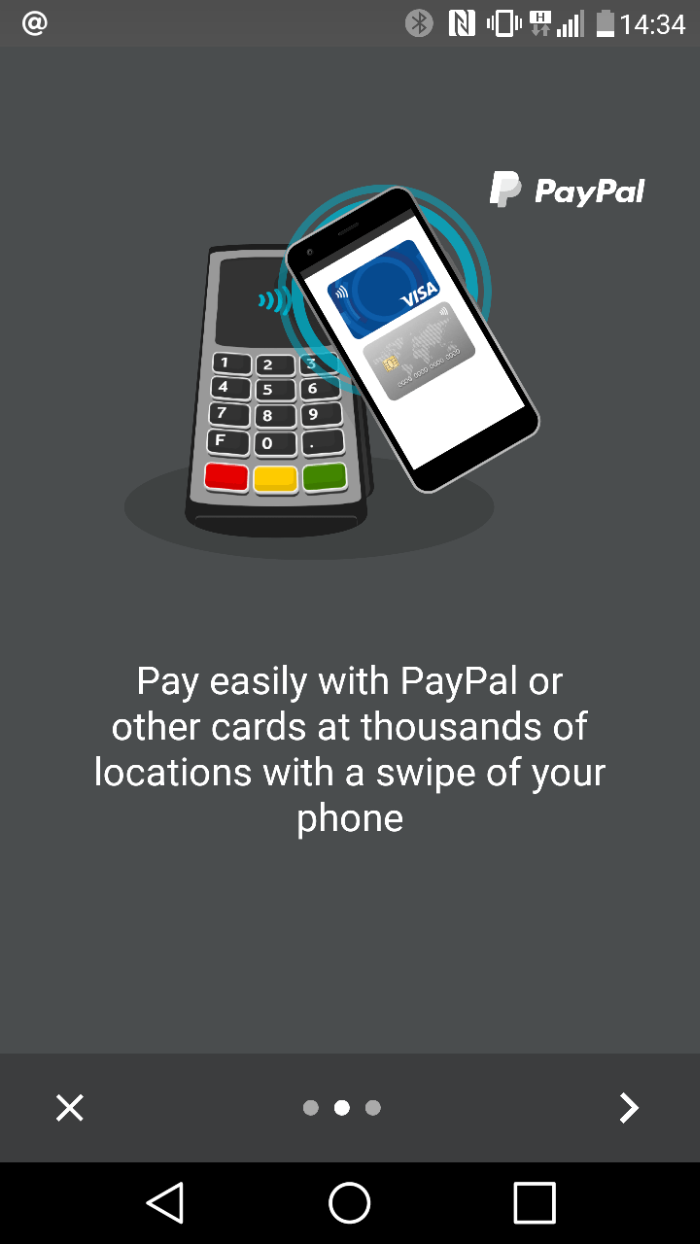 If you're a Voda customer, grab the app, order a free contactless SIM and then add your PayPal details to get going. You can also add Visa or Mastercard details in, so you can go out on the town without any plastic cards in your normal wallet.
Better still, because this uses a contactless SIM to do the transaction, it'll work even if your battery goes flat. Not a bad idea at all.
Currently the app is Android only. Get more details below..