South Korean news reports are today stating that Samsung have halted production of their troubled Samsung Galaxy Note7.
It follows replacement handsets continuing to go bang despite being checked and cleared by Samsung. Two US mobile networks have also taken the decision to stop selling the phone. Both
AT&T and T-Mobile will no longer replace them either.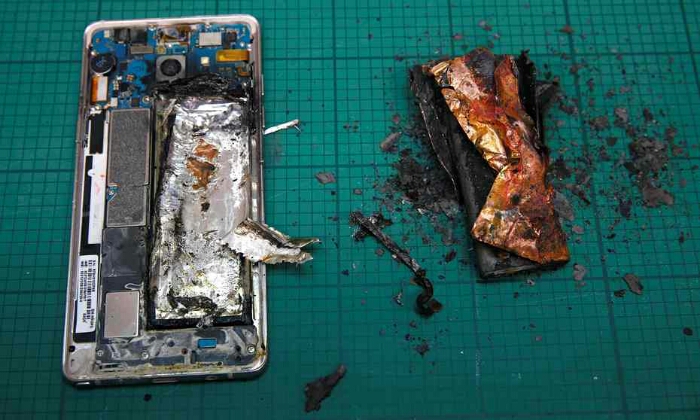 Unnamed officials have called this a "temporary halt" and Samsung have told the BBC that they're…
Adjusting the production schedule to ensure quality and safety matters.
… which sounds like a slightly different way of saying the same thing.
A US flight was evacuated after a newly replaced Note7 started smoking and a Kentucky man is said to have awoken to a smoke-filled bedroom after charging his replaced Note7 too.