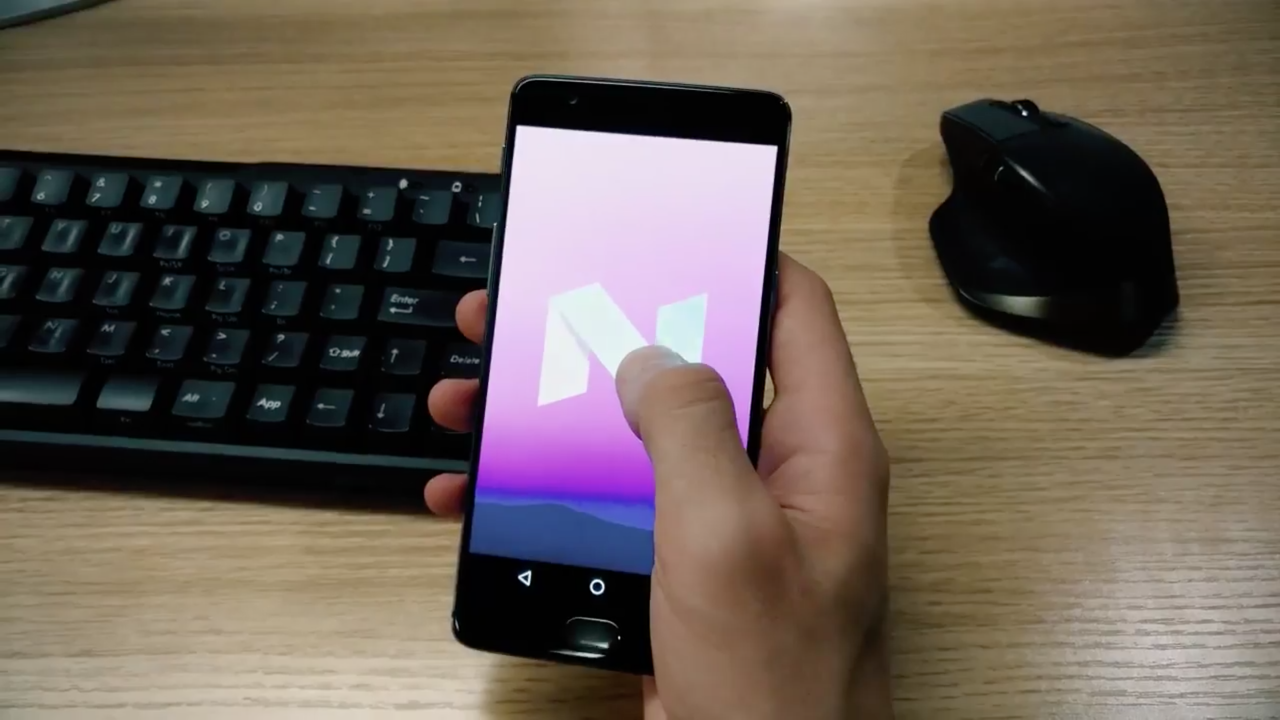 If you are a regular reader of this site, you will know that I'm a real OnePlus fanboy. I've owned every device that the company have released, and upon seeing the price of the new Google Pixel phones I'll definitely be staying in the OnePlus stable.
To be completely honest, the company weren't great at updatimg their devices, but lately I have noticed that updates are coming through more regularly on my OnePlus 3 device. This includes the latest security patches from Google, pushing my device to the September security patch level, which is more up to date than some manufacturers out there.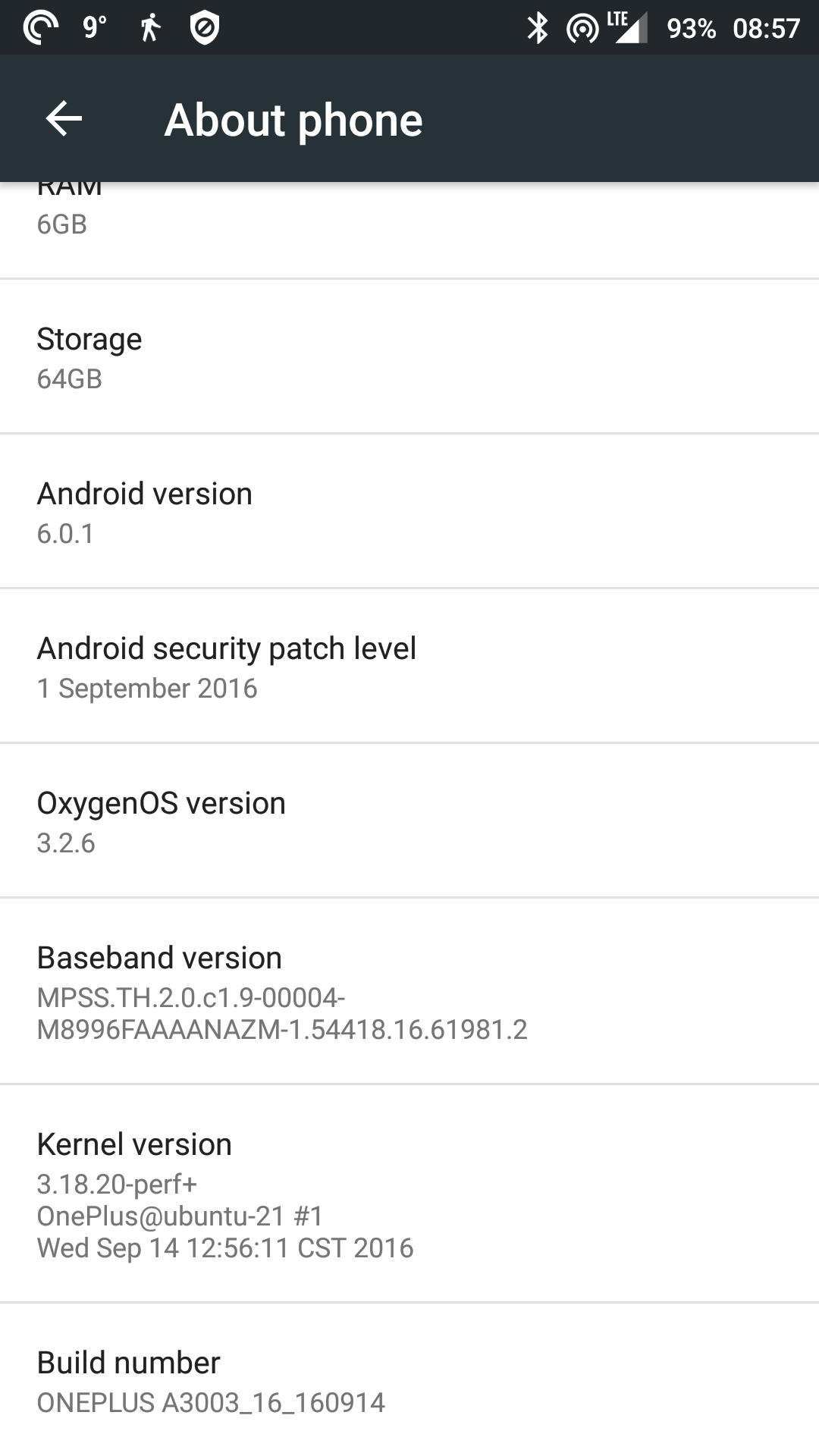 Now OnePlus CEO Pete Lau has teased on Twitter about a possible impending Android 7 Nougat update to the OnePlus 3. The tweet states that the team are…
Already hard at work on the latest and greatest.
Within the tweet was a video, presumably filmed in the OnePlus offices showing a OnePlus 3 running the latest version of Android…
The video shows the Easter Egg page from Android Nougat but other than it doesn't give us any idea of when the release of Nougat will be happening.
Already hard at work on the latest and greatest. #NeverSettle pic.twitter.com/pirsJS3jOD

— Pete Lau (@PeteLau) October 4, 2016