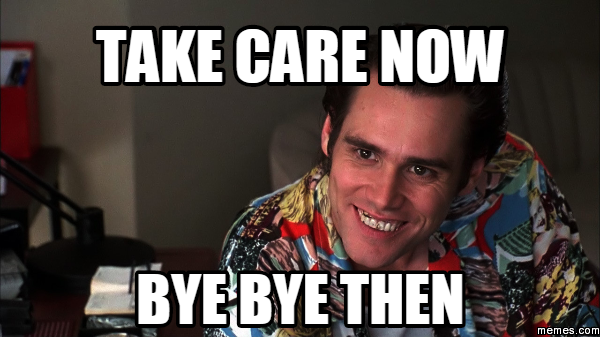 Well, this is about all I need to hear to be honest. Microsoft are effectively washing their hands of remaining Lumia users. Today a customer care company called B2X has announced that they will be taking over customer care responsibilities for all Microsoft mobile devices.
That's all devices. Lumia handsets and feature phones made by Microsoft. The entire shooting match, and it begins pretty much immediately too..
B2X serves as Microsoft's primary aftersales partner and provides customer support and device repair services for the Lumia and feature phones, starting in October.
The company will be dealing with repairs and customer support in a global capacity, plus there'll be a new B2X support app available to download from the middle of this month. This will let you talk to call centre staff live and you can perform diagnostics too.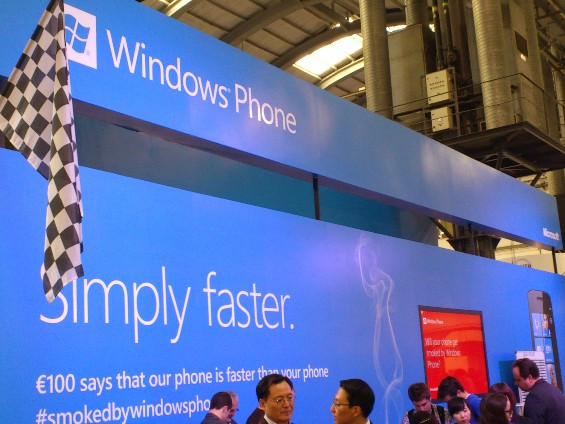 The company already provides support for some other mobile brands including Apple, Samsung and Lenovo.
If you bought your Lumia less than 6 months ago you'll be able to buy into a "SMARTPROTECT Premium" service which extends the Microsoft warranty and adds smartphone insurance. .
If you have any questions you can head to www.b2x.com/microsoftphonesupport for help. The Microsoft support website will be redirecting to the B2X site too.
So Microsoft isn't making phones running on their own mobile operating system. Neither is anyone else by the looks of it, an Microsoft have washed their hands of existing customers. A sad end.