It's a familiar pattern for folks in the industry. Rumours regarding the next big smartphone release begin to take shape – usually a year or so before the product unveiling. Designers and manufacturers of third party accessories get to work on finding out whatever they can regarding the new or upgraded device. Virtually every new release requires these companies to go back to the drawing board, and few new smartphone releases have demonstrated this as well as the debut of the Apple iPhone 7.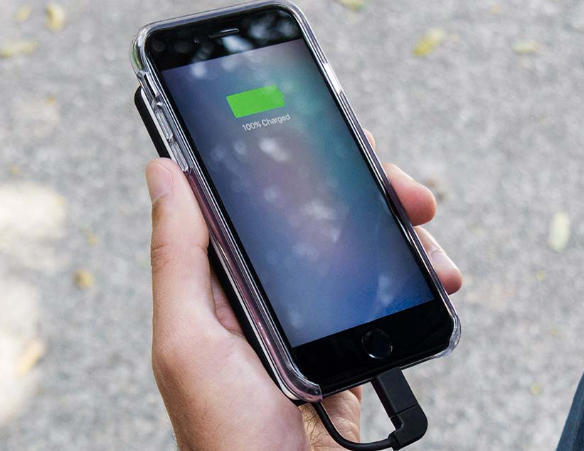 As most readers already know, we saw a lot of the iPhone 7 before it actually appeared thanks to the various case manufacturers showing off their new iPhone 7 kit ahead of time. The successful development of iPhone 7 Accessories is hinged on getting the measurements and the plans for the phone. Leading accessories makers often will compete against each another for that information in the months and weeks leading to release. We'd all assume perhaps that those hastily-announced covers and cases were ready and designed thanks to a close working relationship with Apple many weeks prior, but this isn't always so.
Finally though, we now know all there is to know about the iPhone 7 and the iPhone 7 Plus. While there are many aspects of the new iPhone which remain the same as past models, this most recent release marks a big change for anyone dealing with audio kit. The infamous removal of the headphone jack was certainly a big move, but it wasn't the only alteration for those dealing in iPhone accessories. The speakers have been re-positioned, receiver bands have been redesigned and the iPhone 7 Plus now needs a wider camera hole if you're designing a case..
It seems small and insignificant to most of us, and indeed there's been a number of jokes about the fairly minimal changes, but even the tinyest adjustment can mean a huge alteration for makers of leading accessories. Plus, if they get the wrong leaked detail about speaker or button placement it could mean that weeks of development are wasted. Similar to countless other industries, insider information is the wicked secret driving leaders in the accessories market.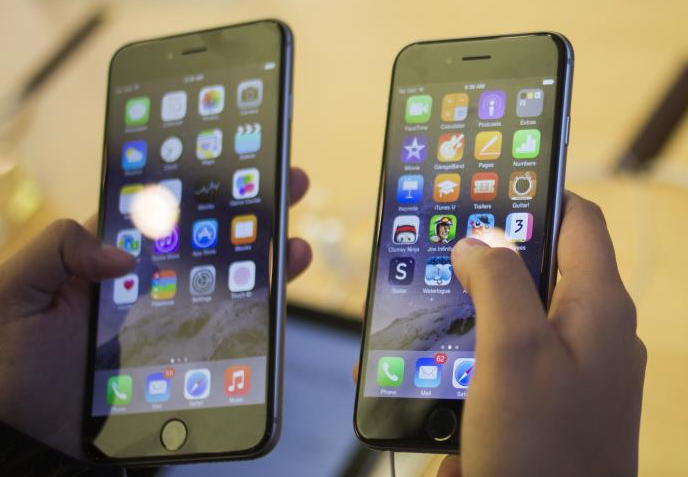 It's not just those leaked schematics though, the overwhelming majority of successful smartphone accessories manufacturing boils down to industrial design basics. This effectively means visualizing the user experience at every step, running prototypes through a series of tests, and never being afraid of the need to go back to the drawing board.
In short, the best iPhone and other smartphone accessories are ones made by companies willing to take the time and effort to design them in a formfitting way. With this in mind, here's an easy rule of thumb to follow: avoid third party accessories already packaged, with fairly "generic" designs which fit both the iPhone 6 and iPhone 7. They'll usually be on the shelves on the day of release with a hastily-positioned "fits iPhone 7 too" sticker on them.
Hold out for accessories released in the weeks and months to follow. It's a safe bet these accessories makers applied patience and quality to their work.<