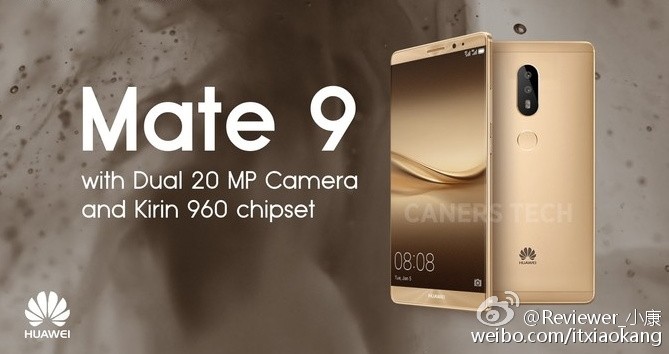 It's that time of year again the lull between the iPhone launch and the Google phone launch. It is during this time that we normally see a few other smaller scale players have announcements in time for the holiday season. One such company is Huawei (who are by no means a small player). There have been rumours circling the great rumour campfire of the next phone in the Mate range coming soon.
This has now all been confirmed by the save the date invite's that have started to appear in tech journalist's inbox's. The event is scheduled for the 3rd November in Munich in Germany. We have been invited and hope to attend.
We have seen the Mate range before at Coolsmartphone.com in the form of the Mate S, a few years back at IFA 2015. It was to be fair a really good device and I thoroughly enjoyed using it. However in the last year things have stepped up with the advent of dual cameras as features on the Honor 8 and the Huawei P9. The latter was created in conjunction with the camera experts Lecia. We are expecting to see the collaboration again in the new Mate (supposedly going to be called Mate 9). Along with the rumoured dual camera setup we are hoping to see the latest iteration of the Kirin chipset the 960 and up to 6GB of RAM and a whopping 256GB storage.
All of this will be joined by a massive battery which is as of yet undefined however I would expect at least 4000mAh as the Mate range has always housed a good sized battery.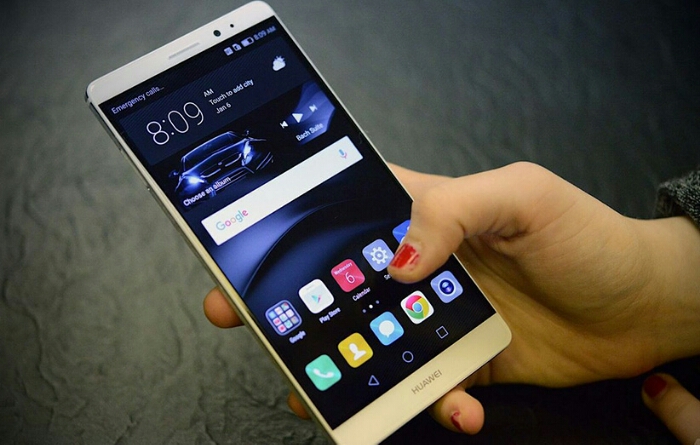 That is all we have at the information we have right now but rest assured that we will get all the details as soon as we can and share it with you here and in the Coolsmartphone.com podcast.