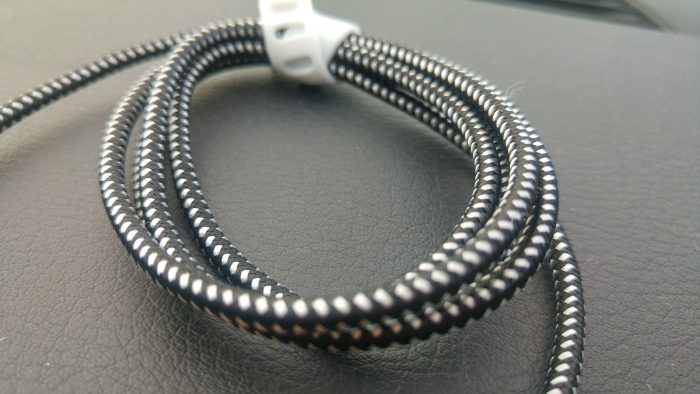 There's usually an unwritten rule about these posts. You have to bulk them out a bit. I'm not going to go crazy, but if I'm honest I could describe these cables in a couple of sentences.
These are the new Apple iPhone Lightning charger cables from aLLreLi – yes, the people with the capital "L's" in their name. They've got a website full of details right here and you can buy these things on Amazon. You plug them into a USB port and the other end goes into your iPhone or iPad.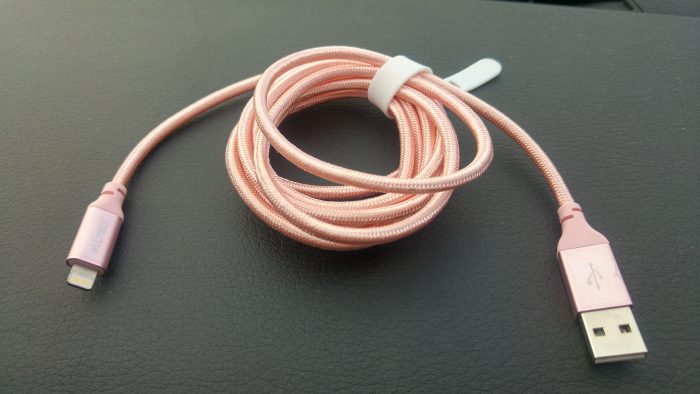 There, done. Article finished. See? Easy isn't it.
Oh OK. I should point out that these are 100% Apple MFI Approved, so you won't get that annoying message popping up on your iPhone saying that it's not "proper" cable. The cables also have a rather nice design to them, with nylon braiding. They've even thought about the way that the cable plugs into your iPhone through cases and you can either get a 1 metre or 2 metre long version too, so you can have a really long one to reach across your desk.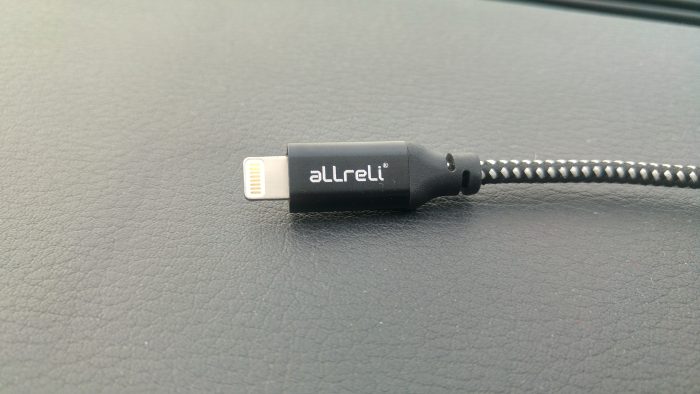 aLLreLi have done more than 10,000 bends and twists on these cables and they come with an 18 month warranty too.
The 1 metre cables are £7.99 an the 2 metre ones are £8.99. I've had them on test for the last couple of weeks and given them the usual abuse and they've performed brilliantly.
aLLreLi iPhone Lightning Charger Cables - Review
Overall - 92%
Bendy, tough and well designed. Really nice to look at and great in the hand too.