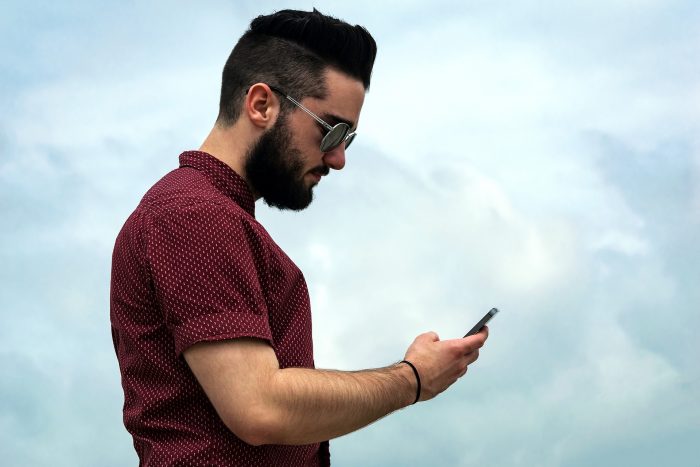 Every day at around 2PM I get a call from The Claims Guys on 01212774003. They're continually chasing me about a PPI claim that I have no intention of following up on. They drive me insane. I've told them around six times that I'm not interested, I've told them not to call. I've blocked their number but still they keep on calling and leave automated messages on my voicemail.
PPI claims companies, who are one-step up from pond scum and rely on you not being bothered to do about 10 minutes of form-filling online yourself, will take a massive cut of a claim and will hound you until you submit. I can't stand them. I claimed my PPI myself about three years ago – it literally took 10 minutes to download a template off the internet, fill it in and post it. However, if you get one of these crappy companies to do that for you, they could pocket several thousand pounds for the privilege. That's why they keep doing it, and that's why they keep calling. Several grand for a few minutes work? It's an envious business model.
Anyhow, Vodafone have today announced that they will be blocking scam calls on a network level. I doubt it'll block all the PPI calls, but they tell me that 425,000 are getting ditched every day at the moment. The new tech blocks "false PPI offers, missed call scams, or expensive numbers to ring for bogus offers and prizes at source". You'll be unaware as the call simply won't get to you.
Although Voda admit that you will probably get "some" unwanted calls, it's a big move against the many thousands of automated dialers and nuisance calls that people receive daily.
Head down for further info..