Not too long ago you could pick up my phone and find it to be a productivity powerhouse. I'd have my email, my Citrix Receiver, Office 365, my calendar and not much else. It was a portable office.
Now though, after coming back from holiday, I've found that some of the apps my son installed are still there. WordTrek was a favourite on the plane and it's one that I'm still playing in the coffee queue. I think part of the appeal is the fact that it seems so simple. It should be easy and your brain is telling you, "Hey, we'll do this, no problem". Like all good games, it's one that gets you hooked in by that simple belief that you can beat the game. All you need to do is find words hidden in a grid. Just slide and drag your finger over them to solve the puzzle. As you progress, the grids get larger and it all gets a little bit trickier. This is an app that's become so popular that there's actually websites dedicated to cheating it too!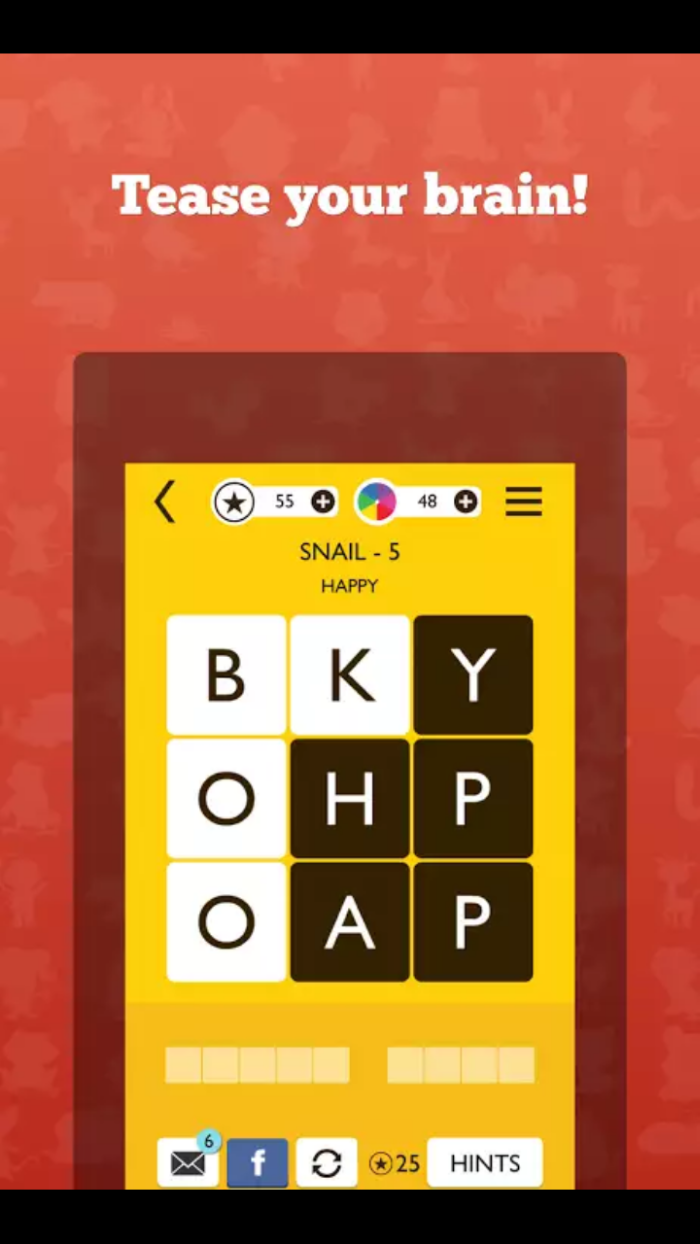 Another one is Heads Up! app which is a great time-filler if you're stuck in the car waiting for someone to finish shopping (I'll name no names, but you can guess what I'm talking about here). It's an app I've mentioned before and it's brilliantly simple – building on the age-old game of Charades and removing the need for a Post It note on your head. Just put your phone onto your head and then have your friends and family describe the name, the character, the place or the thing on the screen without naming it. You have to guess but, if you get stuck, you can simply flap the phone down to skip to the next one.
Also, although it's losing its popularity a little now, I have to mention Pokemon Go, which is still installed on my phone. I can't bring myself to uninstall it because I'm worried about losing all my Pokemon if I'm honest 🙂
This is me. This is me and my "highly productive" phone. It's now becoming a time waster. Where I once drafted up articles for Coolsmartphone, now I'm spending time trying to guess words on a grid.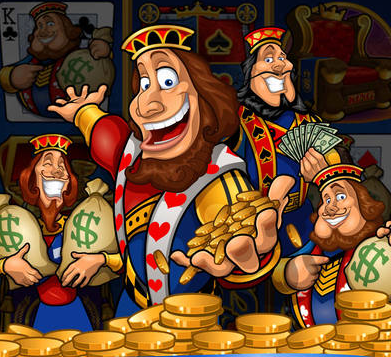 Of course, you can take things further. The amount of casino apps was a surprise to me when I was researching this article, and you can grab an online casino app very easily. Not only that, but I can even go back to my college days and play a bit of pool. I thought, given the fact that I spent most of my time playing pool and not actually learning a great deal, that I'd be quite good at games like "8 Ball Pool" but, as it turns out, I'm not. The multiplayer option is especially humbling, and I've lost a serious amount of games recently 🙁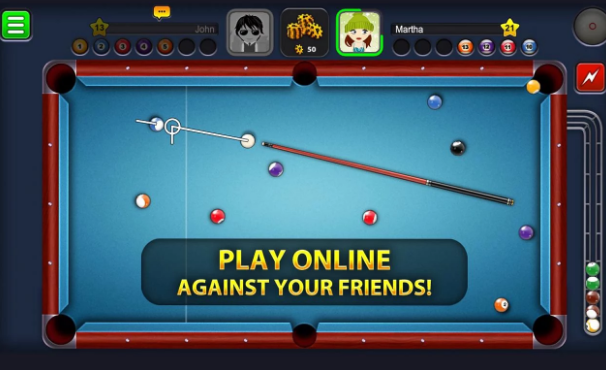 Do let me know what your favourite games are, even if it's so I know which ones I should be investigating next! 🙂