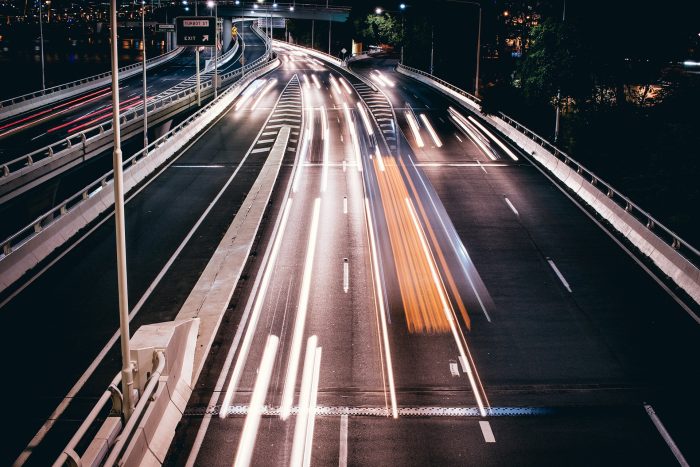 You may have done it yourself. You may see others do it. Perhaps you'll catch an approaching driver looking down at something and you'll wonder if they're really just "tuning the radio" or perhaps browsing the web instead.
It's on the rise and, with the deep cuts in policing, there's hardly anyone to catch you doing it. Instead, average speed cameras log your speed, DVLA cars check your road tax, ANPR cameras watch for insurance and MOT. Our driving style and manner is being watched by an ever decreasing blue line of traffic cops, and until our cars can drive themselves, we're responsible for controlling them.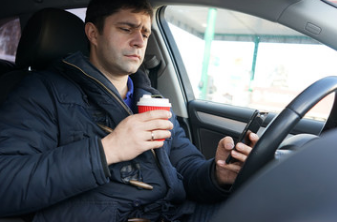 If you do get caught, it's been announced that here in the UK penalty points and fines are to double. New rules are expected to come in early next year which will increase the penalty for those using a mobile whilst driving – six points on your licence and a £200 fine. If you're a new driver then things are even worse – you could have to retake your test.
If you're caught a second time then there's a possible £1,000 fine and a least a six-month driving ban.
A new advertising campaign will also be launched to show the dangers of faffing with your phone whilst driving.