In the last few hours lorry driver Danny Warby has been given a six year sentence for crashing into an off duty police officer's car. The collision killed Det Con Sharon Garrett, aged 48, and caused a five-vehicle crash.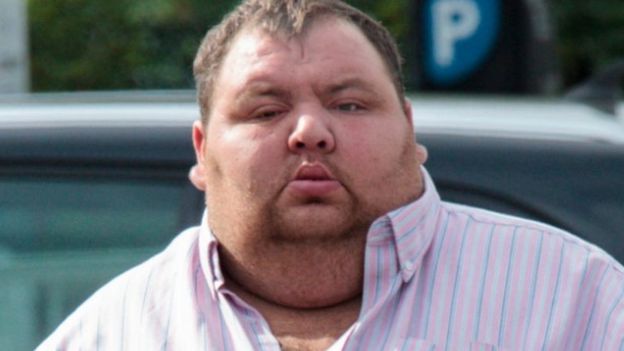 A police investigation revealed that Mr Warby was speeding and had opened a text message just over a minute before the crash. His vehicle then crossed the centre white line and clipped an oncoming truck. It then struck other cars before finally smashing into the oncoming Renault Clio that Mrs Garrett was driving. He was driving a 13.6 tonne truck in June 2014 and, as we all know, you should not be using a phone whilst driving.
In addition to the 6 year prison term he's also been given a 10 year driving ban. He had already received a number of previous convictions for speeding, drink-driving and using a phone whilst driving.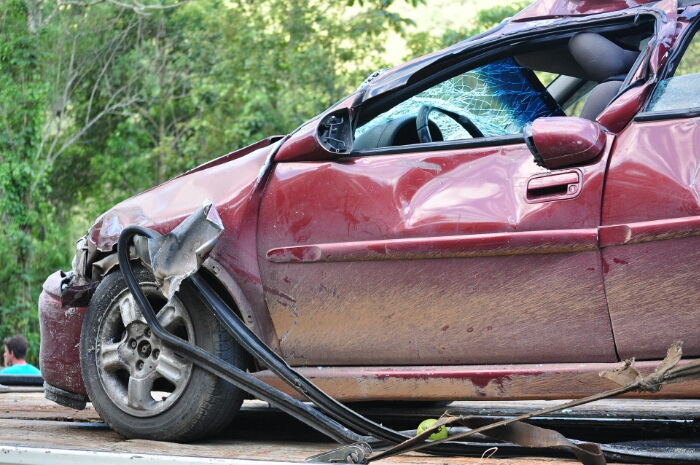 However, what gets me is that this could be one of the last driving convictions where mobile usage evidence such as this can be presented unless mobile networks really begin to dissect and monitor data traffic thoroughly.
Why? Well, currently if a fatal accident occurs it's relatively easy for the police and mobile companies to determine if a phone was being "used" by looking at call records or text messages. Mobile networks can see if a text is being sent or if a call has been made just before an accident like this occurs. However, if someone is browsing the web at the wheel or checking Facebook it becomes a whole lot more difficult. Networks will need to properly monitor your web activity to get the required info. They'll need to check if you're sending messages via WhatsApp or chatting on Hangouts. They need to find out if you're watching streaming media and ensure that this isn't confused with streaming radio or Spotify.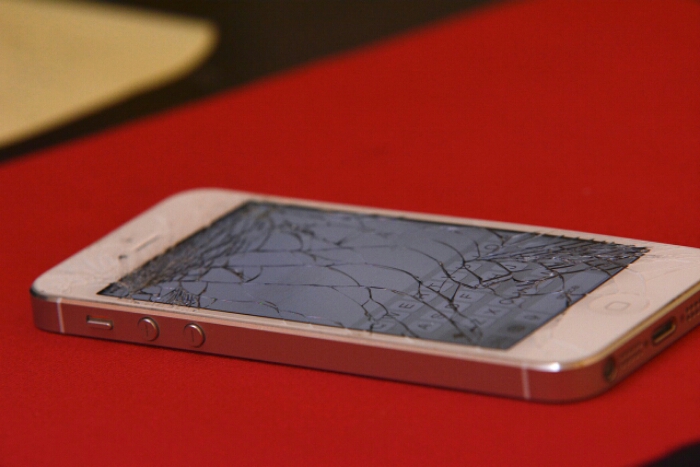 However, what if the driver is watching locally stored video files? What if they're composing an email locally or playing a game that isn't communicating with the internet. It's at this point that mobile logs need to be checked and, if future accidents are to be investigated thoroughly, the mobile phone should be retrieved from the driver immediately. The phone itself could contain vital information about what that driver was doing in the moments before an accident, so personally I think it's a vital piece of evidence and access into the logs needs to be easy and straightforward.