The iPhone 7 pricing is quite high. We all know that. Some have tried to blame Brexit for the £599 price-tag (that's the 32GB one, the 128GB version is £699 and the 256GB handset is £799).
So how can you upgrade for a lot less? Well, my friends, we have a way. There's no trading in, selling or faffing about. This a quick, easy and CHEAP way of doing it. It's innovative, it's all above board and it'll save you a shed-load of cash. Once you've done it, you can slap the cover onto your iPhone 7 and off you go.
So here it is. We can exclusively announce a way to upgrade to the iPhone 7 with the Apple Plug.


Confused? Don't be. This is designed to fit seamlessly into your old and outdated 3.5mm headphone connector, instantly transforming your old iPhone 6s into an all-new iPhone 7. It's a precision-crafted plug that, once inserted, fits flush and isn't removable.
Simply pop it in..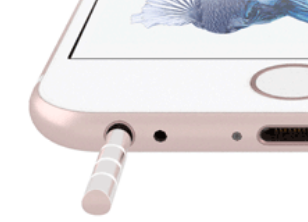 ..and then, magically, you've got yourself a brand new iPhone 7…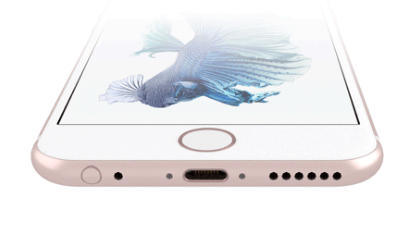 Head to ApplePlugs.com for more information.
* – Sorry, I just had to. Come on, I'm only having a laugh.