Laptop PC sales are falling, tablet sales are dropping, and even the might smartphone is plateauing. Wearables have been a bit of a damp squib, and VR is just starting out. In the midst of all this, one area does seem to be (anecdotally at least) doing well… the convertible laptop.
In Part 2, I described what I thought was the best convertible OS and that was GNOME on Linux.
So how do you get it, and what is it like to use?
[DISCLAIMER No 1: This isn't going to be comprehensive guide on Linux, more a quick summary and my experience and my setup]
The biggest problem with Linux is that there are few machines with it pre-installed. So some computer know-how is required to get it onto your laptop. However installing Linux is normally a much quicker process than installing Windows. The quickest I have done it is in 20 minutes!
As I mentioned before, there are a multitude of different distros which you can use. I personally went for  Ubuntu GNOME. This is the distro based on Ubuntu from the company Canonical but with the GNOME desktop rather than the Unity desktop which is the standard for Ubuntu. Why? Well, Canonical have put a lot of work into making sure Ubuntu "just works" (apparently a tag-line they also used in the early days of their OS, like a certain fruit-based company). They've done a lot of work on hardware compatibility, works with EFI Secure Boot and they have a large software repository (the grandaddy to the App Store). There is also a massive community behind them, so if you have a query, it can get answered really quickly on the Ubuntu forums. The GNOME version is actually a community driven effort and so has less support than the mainline version, but that's not a big deal. Instead of 5 years of support for a Long-Term-release (like the latest version 16.04), you get 3 years. Many other distros are available and I don't want to start a Linux troll flame-war on which one is the best. However if you want to get a flavour of what I'm talking about from a convertible perspective, this seems as good a start as any.
Obviously, if you want the whole touchscreen and convertible-ness then appropriate hardware is required. The Lenovo Yoga series is the best in this regard in my opinion. There is good hardware support and they can be gotten for reasonably cheap on eBay. I'm told that generally, the older ones have the best hardware support for Linux, and there may be a specific problem with the Yoga 300 11.6 to do with 32 vs 64-bit Windows/BIOS, but that's not confirmed. Someone has also put it on an original Microsoft Surface! (watch from 48:43 onwards; he's using the standard Ubuntu 16.04 release).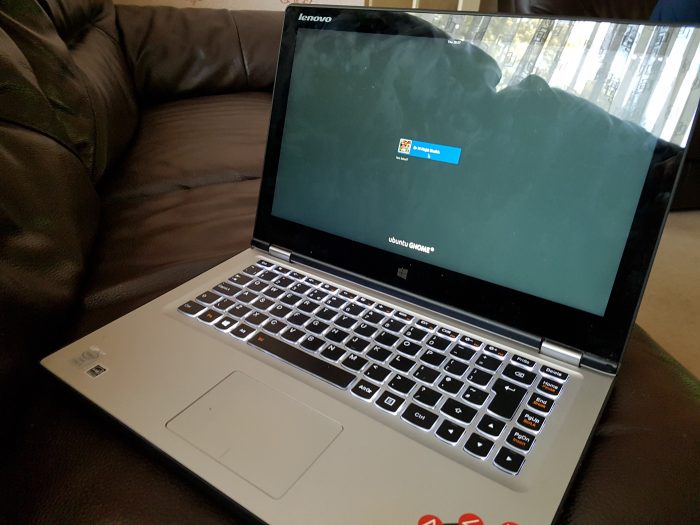 Installing
There are a number of options:
Run a Live session – this involves making a bootable USB stick or DVD (remember them?), then loading into at the BIOS rather than your usual OS on your computer. This is the best way to get a handle on it without committing it to hardware.
Install in a Virtual Machine using something like VMWare or VirtualBox – good options if you are au fait with it, no messing with the BIOS required.
Dual Boot Linux with Windows – the most common option so that you can still go back to a functional Windows PC if you so require (I did this).
Install as the sole OS – only the most diehard Linux converts seem to go this route, or if you have a spare machine you may wish to try it out on there (which you don't mind potentially bricking!).
The Ubuntu GNOME team have a wiki, but the Ubuntu community at large have a much better help section, with lots of info on how to do the above and much more. There are also many many other guides on the internet which are very useful.
[DISCLAIMER No 2: I/CoolSmartPhone do not take any responsibility for messing up your hardware, all of this is done at your own risk!]
Installed! Now What?
Whichever route you have taken, when the OS finally launches, you'll see something like this: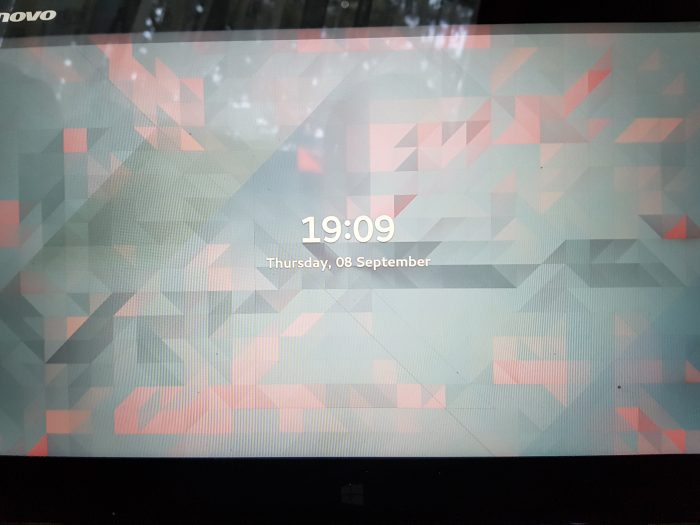 Swipe up (a feature predating Windows 10) to get a log-in prompt and go forward. If you start touching the screen the on-screen keyboard will come up, otherwise you can use your laptop keyboard.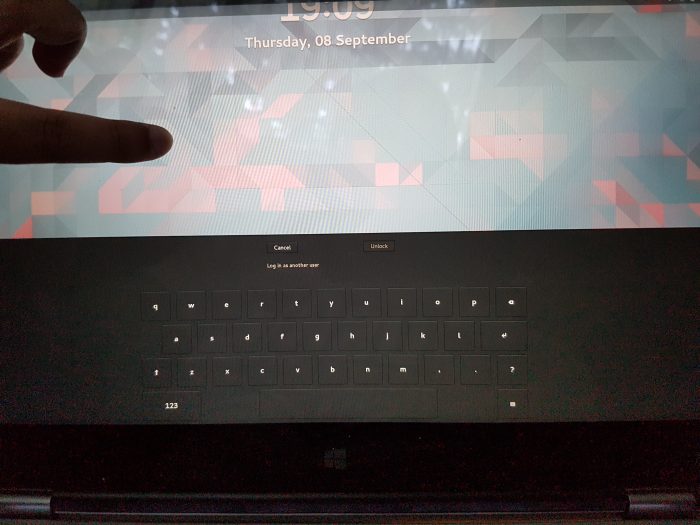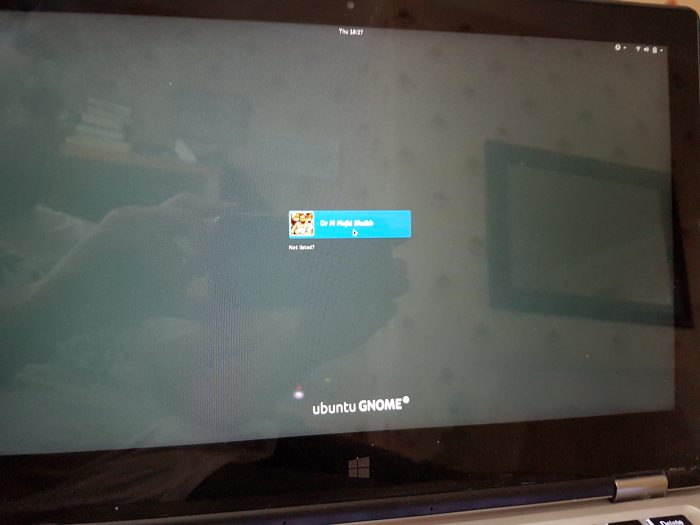 A bit boring I agree, but this is the desktop. It doesn't do much, but if you hover your cursor to the top left, swipe in from the left or press the super key (the windows key on your keyboard) you get the overview.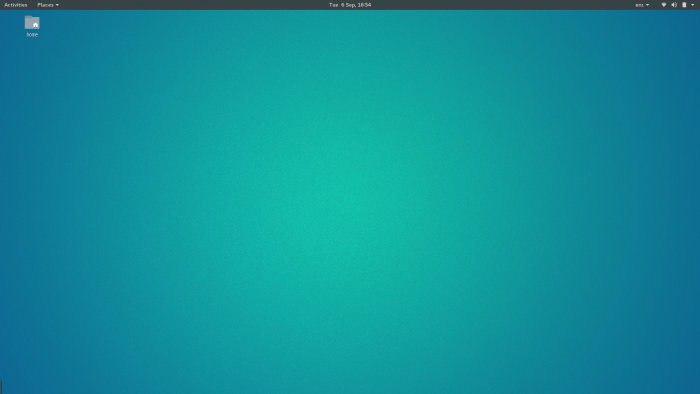 Overview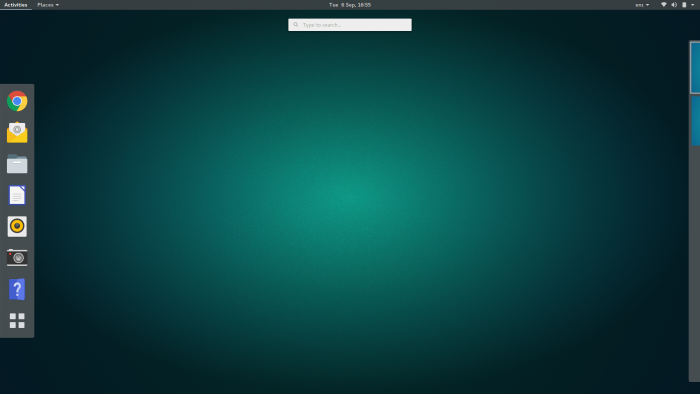 This is basically the equivalent of pressing your app-drawer icon on Android. You now have all your apps on the screen, favourite (or pinned) apps on the dock on the left, a workspace indicator on the right, and a search bar at the top. Just start typing, and the system will find apps/files/settings/more from your local system. I actually don't use touch for this bit. I just press the super-key and start typing, and I can launch an application within seconds. I love this: instead of being a "thing" like on most computer OS's that requires tweaking etc, the desktop feels like it keeps out of the way. It helps my workflow as I can concentrate on one thing at any one time.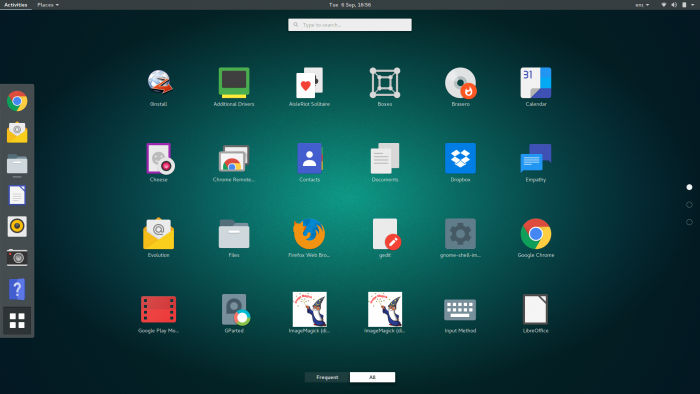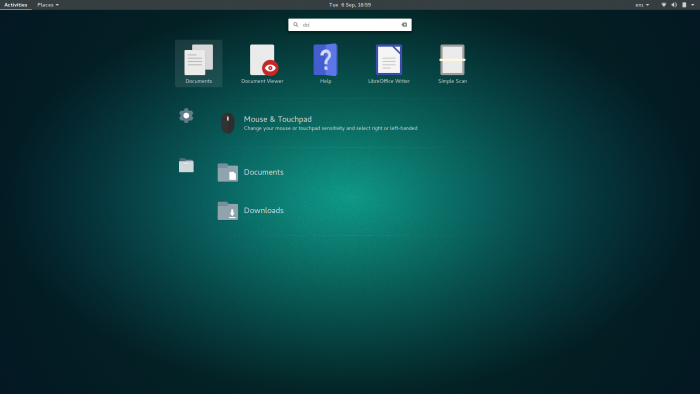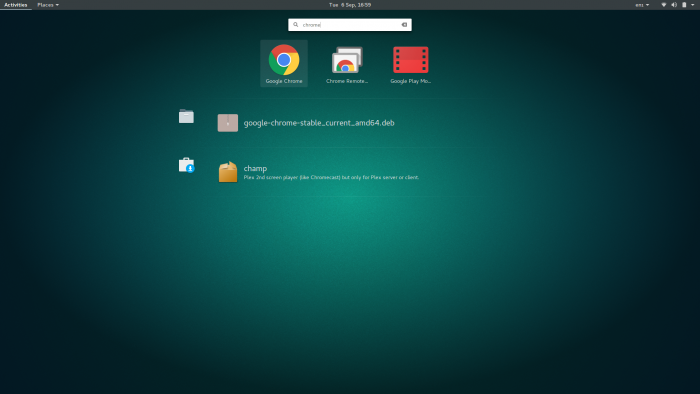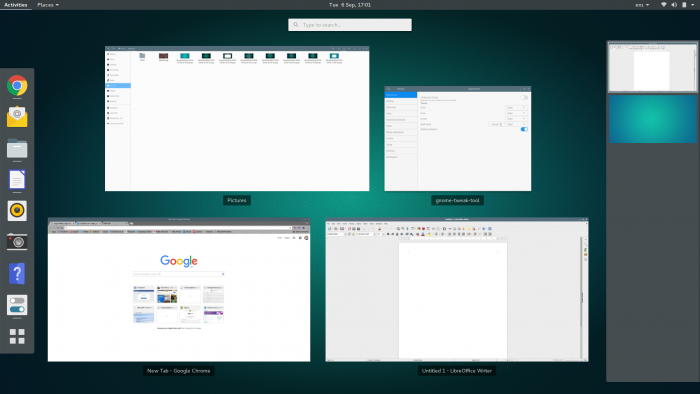 Ubuntu GNOME comes with a default set of apps. Most of these are third-party open-source apps like Firefox, LibreOffice etc. There will also be specific GNOME apps made by the GNOME team. The default GNOME apps can be used both as touch and non-touch apps, though the majority of other Linux apps aren't designed for touch. It also supports webapps and has good hiDPI support. It seems almost the reverse strategy to ChromeOS. There the web came first and now native apps (in the form of android apps) are coming later. In GNOME its the other way around, native apps already exist, and webapps are beginning to come now. It can also integrate well with Google Calendar and other third party apps. If you want more apps, then you can use the Software Centre to install whatever you need.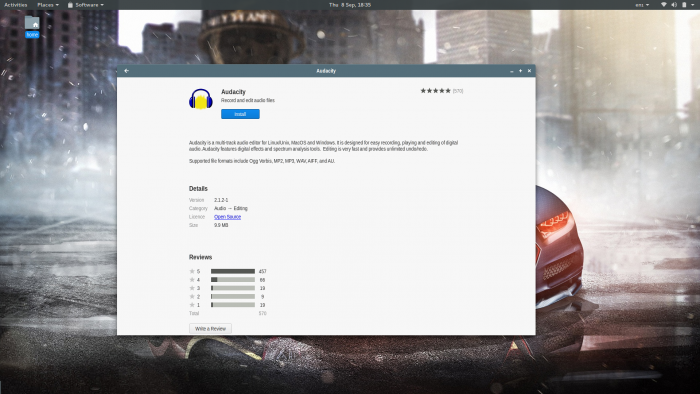 Customisation has come (sort of) via extensions which add functionality. But there are loads of third party apps and themes available, and so you can easily turn your system to look like whatever you wish.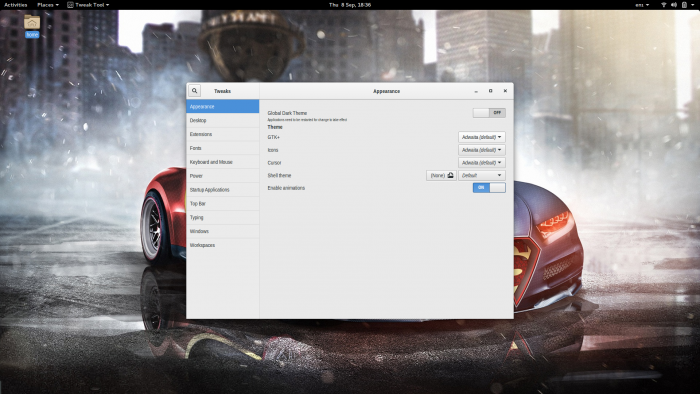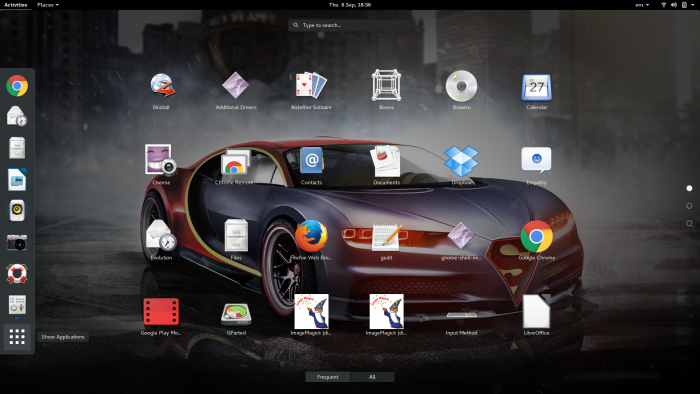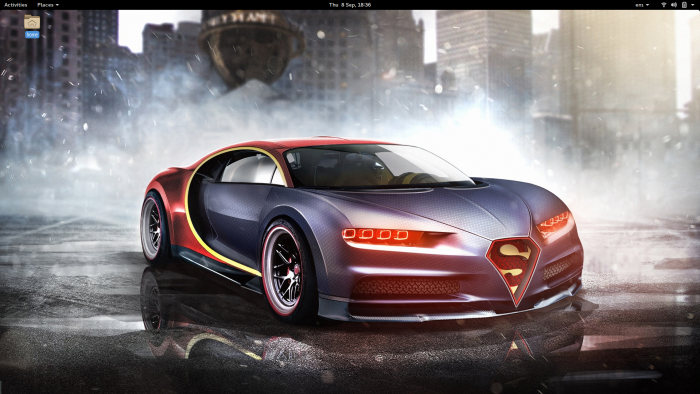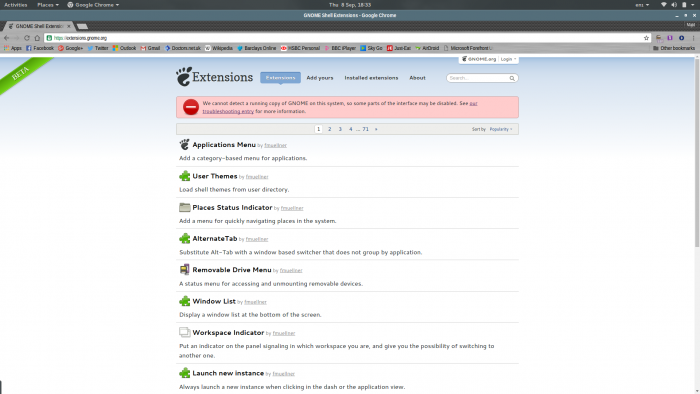 And that is basically it! I have found it to be great to use, and really makes both touch and non-touch inputs feel like you aren't missing out whichever method I use.
Is it perfect? Of course not.
Does it require a bit of computer know-how? Yes, but not as much as you think. Most geeks, enthusiasts, or curious people shouldnt find it too difficult!
Will it require tinkering, and is it worth trying out? Definitely.
Is it the best OS for a convertible? IMHO, yes.
Agree with me? Sound off in the comments!