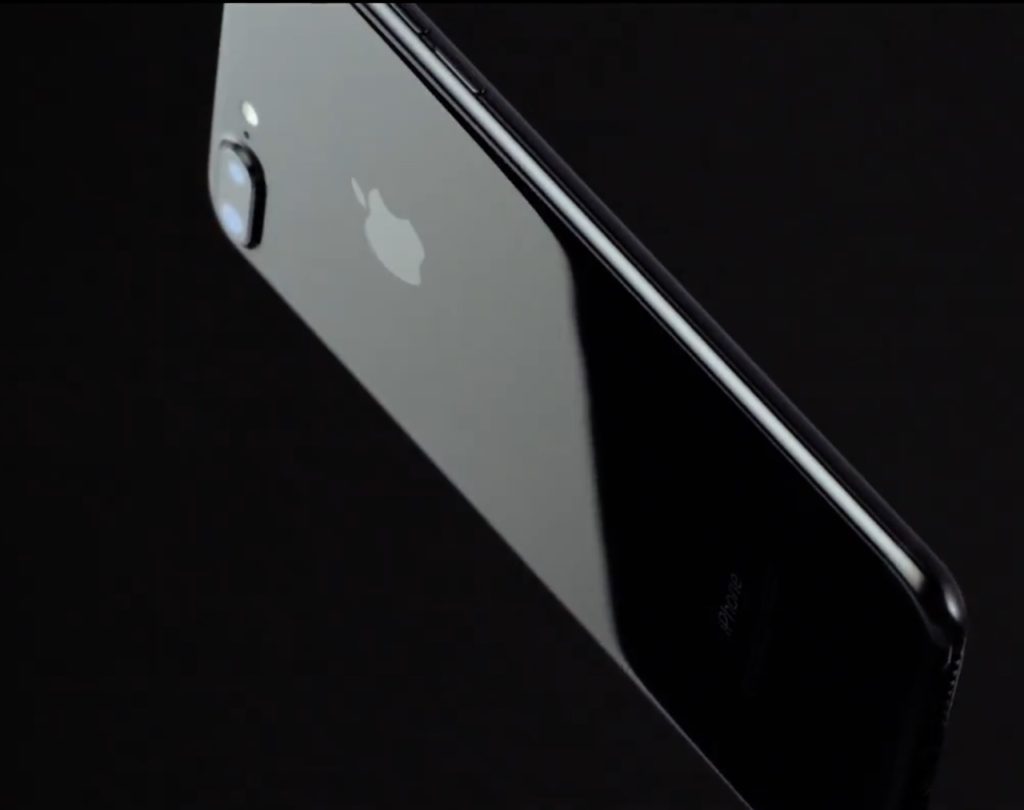 Let's be honest, the Jet Black iPhone 7 looks …. absolutely gorgeous. Ooooo! Shiny shiny! Who in there right mind would want to shove that beautiful design and that polished finish in a case eh!?
Well it appears that's exactly what Apple want you to do after the release of the following statement…
The high-gloss finish of the Jet Black iPhone 7 is achieved through a precision nine-step anodization and polishing process. Its surface is equally as hard as other anodized Apple products; however, its high shine may show fine micro-abrasions with use. If you are concerned about this, we suggest you use one of the many cases available to protect your iPhone."
The rest of the iPhone 7 line up comes in a matte finish which should resist scratches better, although the whole new line up still looks as slippery as hell.
Does the new Jet Black version appeal to you? Do you care about the scratchiness? Do let us know. In the meantime, don't stuck your unprotected shiny black iPhone 7 in your pocket next to your keys!