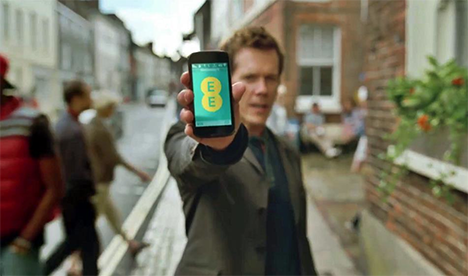 If, for example, a phone was to be released that would make it slightly more difficult to use wired headphones, you might want to consider Bluetooth ones. Trouble is, some of these can be a bit pricey. Also, even if you want a good set of wired ones, you can end up spending quite a bit for them.
So, EE have been in touch because they've done some tweaking to their "Add to Plan" scheme. It basically means that you can pay for headphones and other mobile accessories over 11 months in your monthly bill. There doesn't appear to be any APR to pay and it'll mean that you can grab fitness trackers, VR headsets or posh headphones from the likes of Beats, B & O and Skullcandy without splashing out all at once.
Bluetooth headphones are available from £3 per month and you can get the Samsung Gear VR also available for just £8 per month. The "Add to Plan" is now available to all customers taking out a new 24 month EE handset plan.
To be honest we couldn't find a great deal about all this on their site. There's some dry details here and we ended up going through a lot of accessories that were out of stock when we clicked on them, so maybe ask the nice people at EE when you buy your next contract.
Press release below..