We know the majority of Coolsmartphone readers have excellent taste and are fashion trend setters. One of the things that guarantees you will get invited to a press conference to give a 20 minute presentation on how to take selfies is also having the best cases for your smartphones you can find. And what are the best smartphone cases made of? That's right! Mockodile! TETDED have something to show off in mockodile too…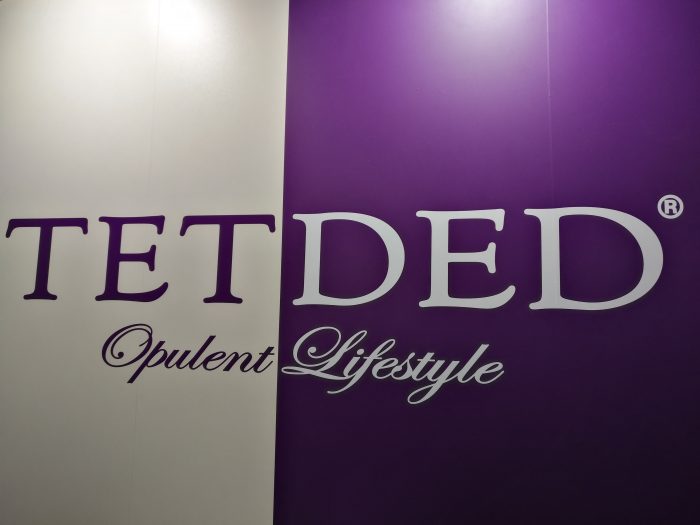 Today at IFA 2016 in Berlin, Germany, I visited the Tetded stand. Tetded are a Hong Kong based business who specialise in premium handmade genuine leather smartphone cases. Among the types of real leathers they use, they have a range called Wild Print which is embossed cowhide leather: mockodile!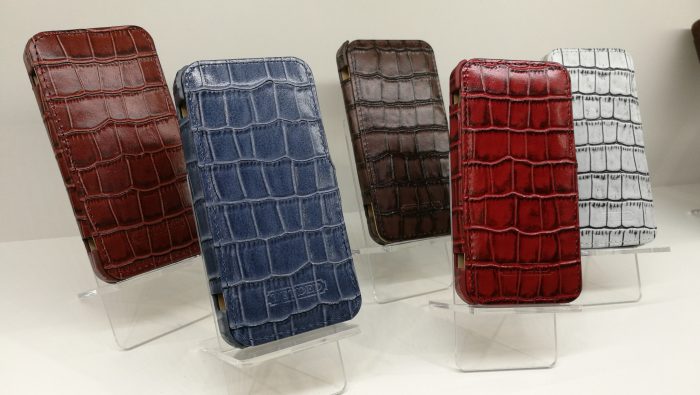 I had the pleasure of speaking to Winnie Tang of Tetded and she showed me some of the fine cases Tetded make. To put it mildly, I was quite impressed by the range of cases in refined mockodile. Not only is the print on cowhide leather lovely to touch, but the selection of bright colours is attractive too.
Winnie told me she will let us know where you will be able to purchase Tetded mockodile cases soon. Their current range of leather cases covers Apple, Samsung, ASUS, Blackberry, Motorola, Lenovo, HTC, LG, Microsoft, Sony, Huawei, Honor, Oneplus, Wiko, ZTE, Amazon, Xiaomi, Google and Oppo devices. More brands and models will be covered soon…
Interested in finding out more about TETDED mockodile cases? All you have to do is click on this link. We'll keep an eye on Tetded and make sure you are up to date here on Coolsmartphone.com.