It is hard to remember such a major issue in the tech world as big as the Galaxy Note 7 fiasco. Apple had its 'antenna-gate', and then 'bend-gate', and also issues with cracking on the iPhone 3g. Ok, there have been quite a few Apple ones.
However, Samsung quite publicly decided to recall all of their new Galaxy Note 7 units amid reports of 24 of them catching fire. That number has steadily risen over the last few days, and Samsung is coming under heavy criticism for its handling of the issue.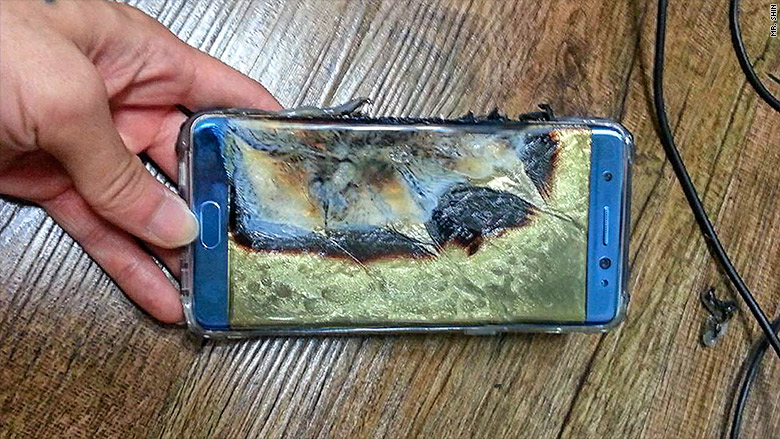 Although issues have been present in their own Exynos version, the issue seems to most frequently affect the US version with Qualcomm processor. Recode reported that the process should have seen Samsung notify the US Consumer Product Safety Commission instead of its own global recall. As it turns out this has also not been the case outside the US, with many authorities still unaware of the levels of recall needed.
Working with agencies such as the CPSC would have ensured all customers with the device are informed of the risks involved, and sales of the device would become illegal. Instead, many customers are still not aware, unless contacted by mobile networks or retailers. The defective handsets are still being sold at some retailers and are changing hands on sites like eBay for large amounts of money.
Return the Note 7!
Some users are refusing to return their units, claiming they are not affected. This is somewhat understandable given the positive reviews and the high-quality device, but a fairly stupid move as Samsung are recalling ALL handsets, not just a selection.
If you have a Samsung Galaxy Note 7, you are encouraged to contact the retailer you purchased the unit from for further instructions. Amazon is offering customers full refunds but does not require the unit back as yet. Unfortunately, your shipping methods may be limited, as one user Michael Rock has discovered that Royal Mail is refusing to carry the phone.
Given that these issues are being reported on major news networks this could turn into a PR nightmare for Samsung. How many users may decide not to buy Samsung next time due to miss information? Only time will tell.