People call me an Android fanboy, but the launch of yet another iPhone is always going up be a big ticket event. The launch is taking place at the Bill Graham Civic Auditorium in San Francisco on Wednesday, September 7, at 10AM local time, which is 6PM BST. We'll be live with all the details as usual.
As for what it'll actually look like, the case manufacturers are perhaps the best place to look, and we've got some up-close shots of cases that have started appearing in stores…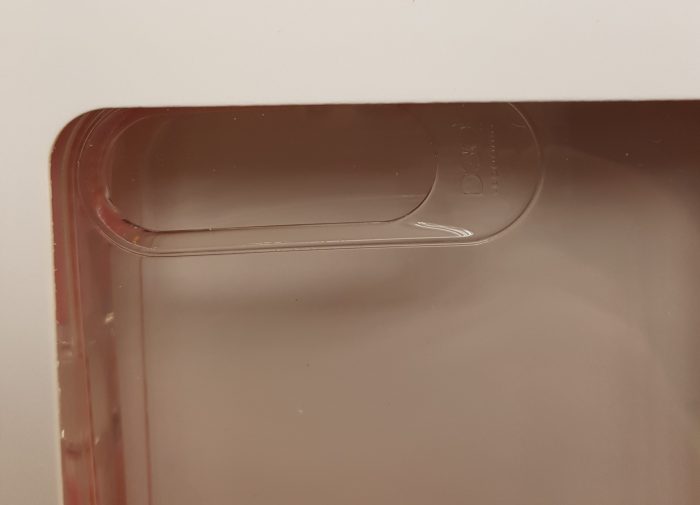 We're hearing that there could be a new camera and an iPhone 7 at 4.7″ and a 5.5-inch iPhone 7 Plus. Storage capacity will apparently start at 32GB instead of 16GB and will top out at a massive 256GB. The new iPhone 7's will also get Lightning EarPods in the box – no more 3.5mm headphone jack, and you can see that on these photos. However, recent leaks have also suggested that Apple will also be including a Lightning to 3.5mm adaptor as a bundled accessory.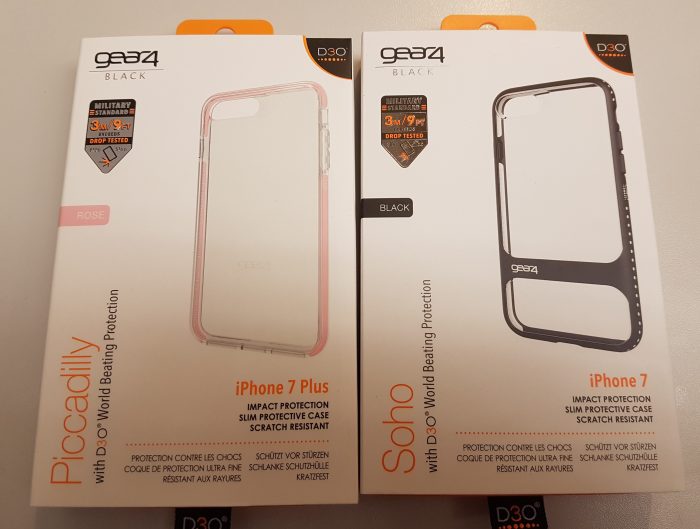 Here's a shot showing the bottom section of the case. The 3.5mm port has gone and instead we'll probably have two speakers mounted at the bottom..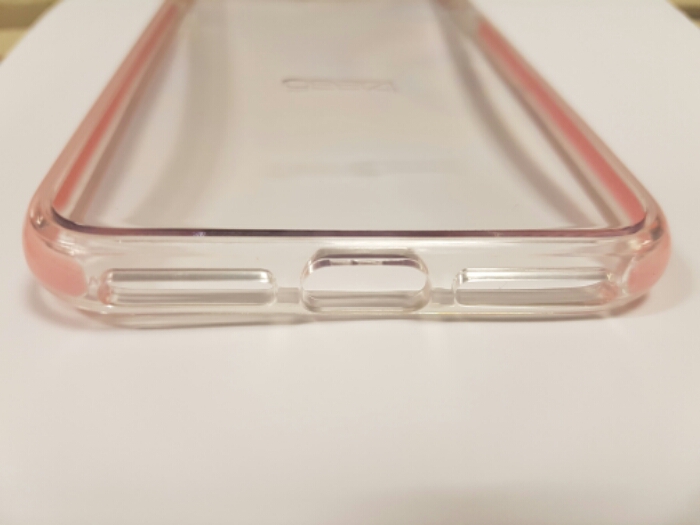 Thoughts? Will you be lining up for an iPhone 7? Or do you believe that Android is the preferred option for your next phone?