ZTE. Definitely not last in the smartphone race despite that alphabetical challenge. The IFA 2016 ZTE Press Conference is happening, so let's get down to the happenings.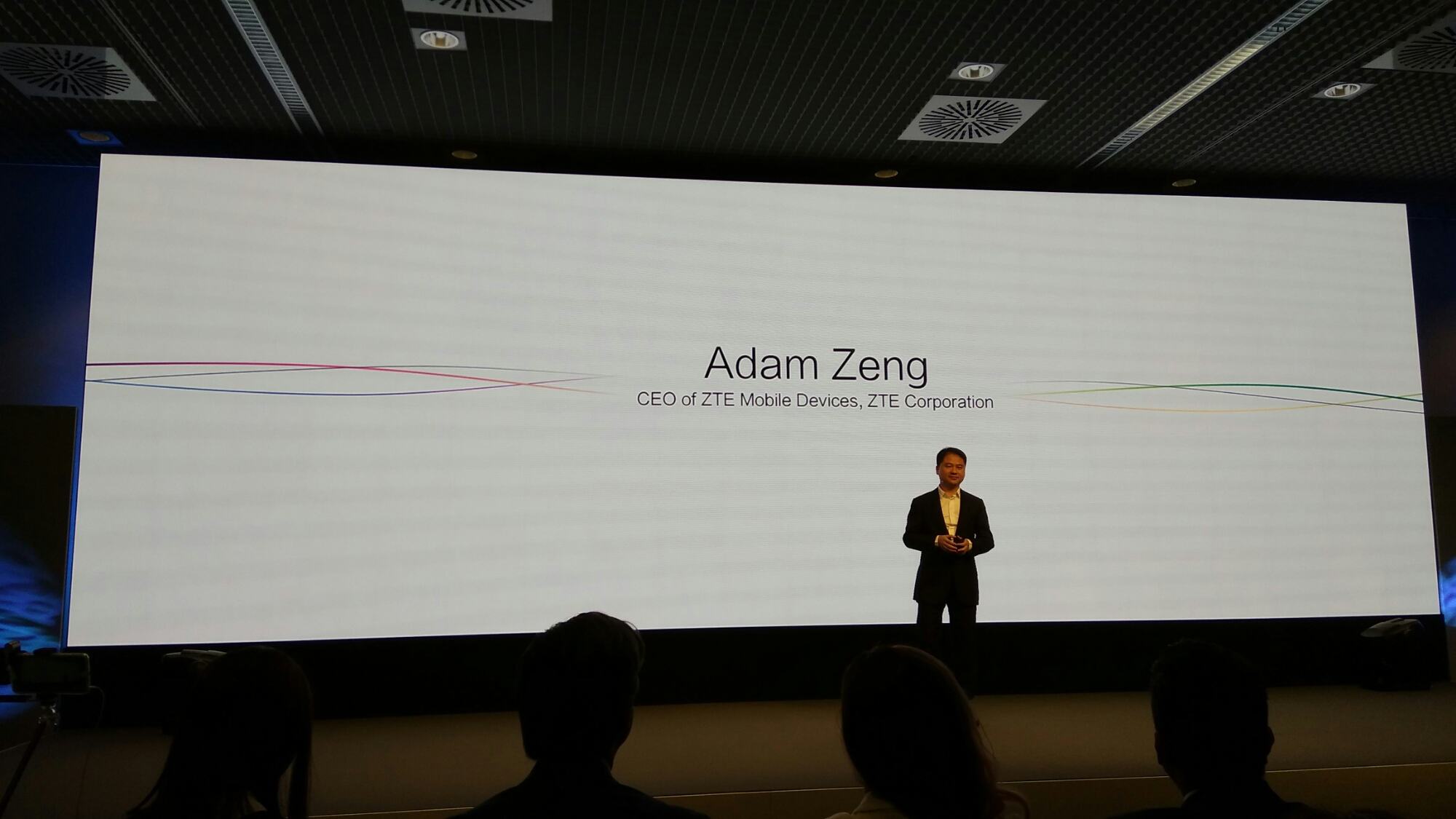 Adam Zeng, CEO of ZTE Mobile Devices tells us that ZTE is globally the sixth biggest shipper of smartphones, and the ZTE Axon 7 is performing extremely well in all markets. ZTE's brand now stands for Zero To Excellence.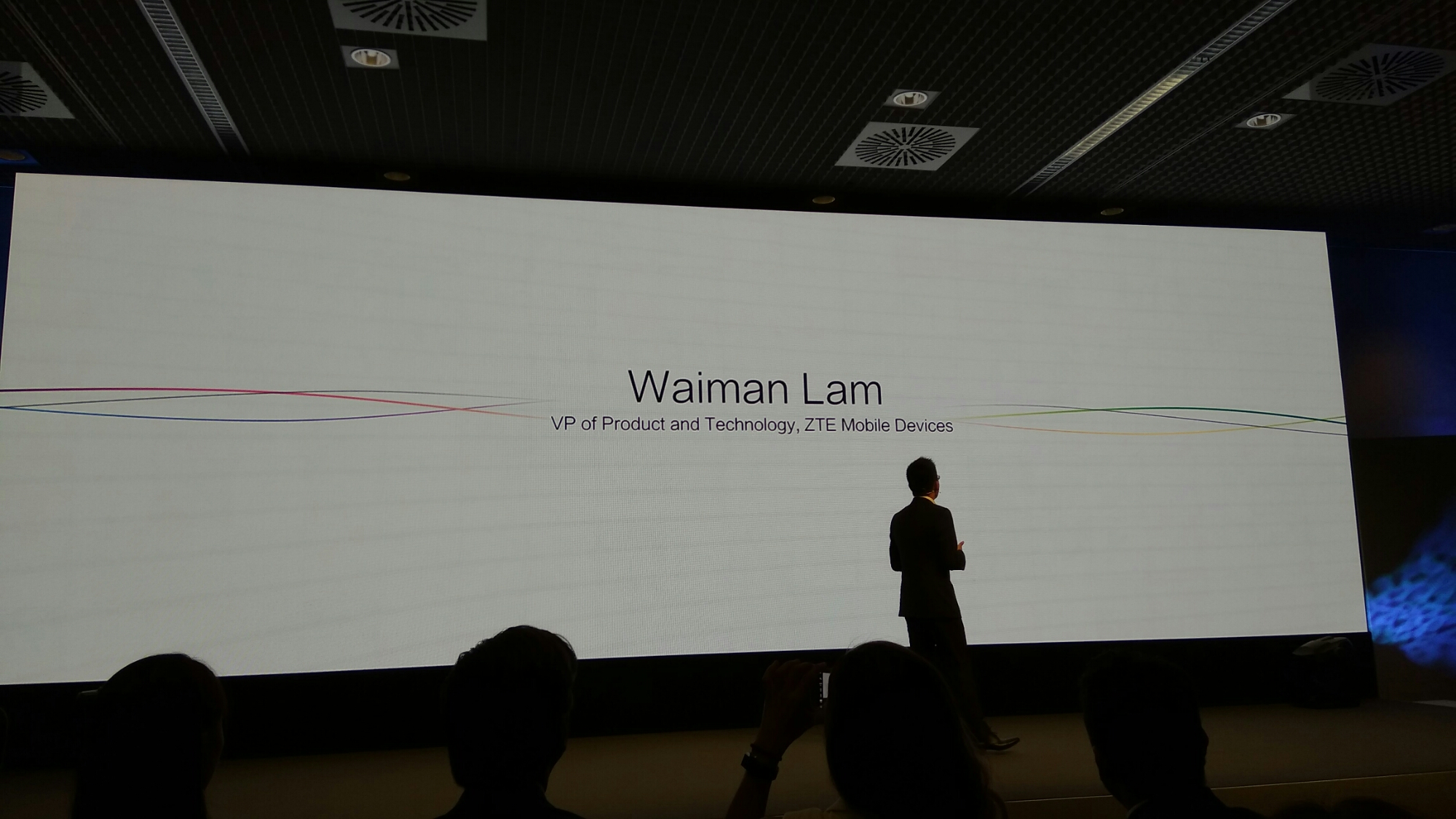 Waiman Lam, VP of Product and Technology, goes through feedback and reviews of the ZTE Axon 7. All excellent. It seems the Axon 7 does well with Les Millennials.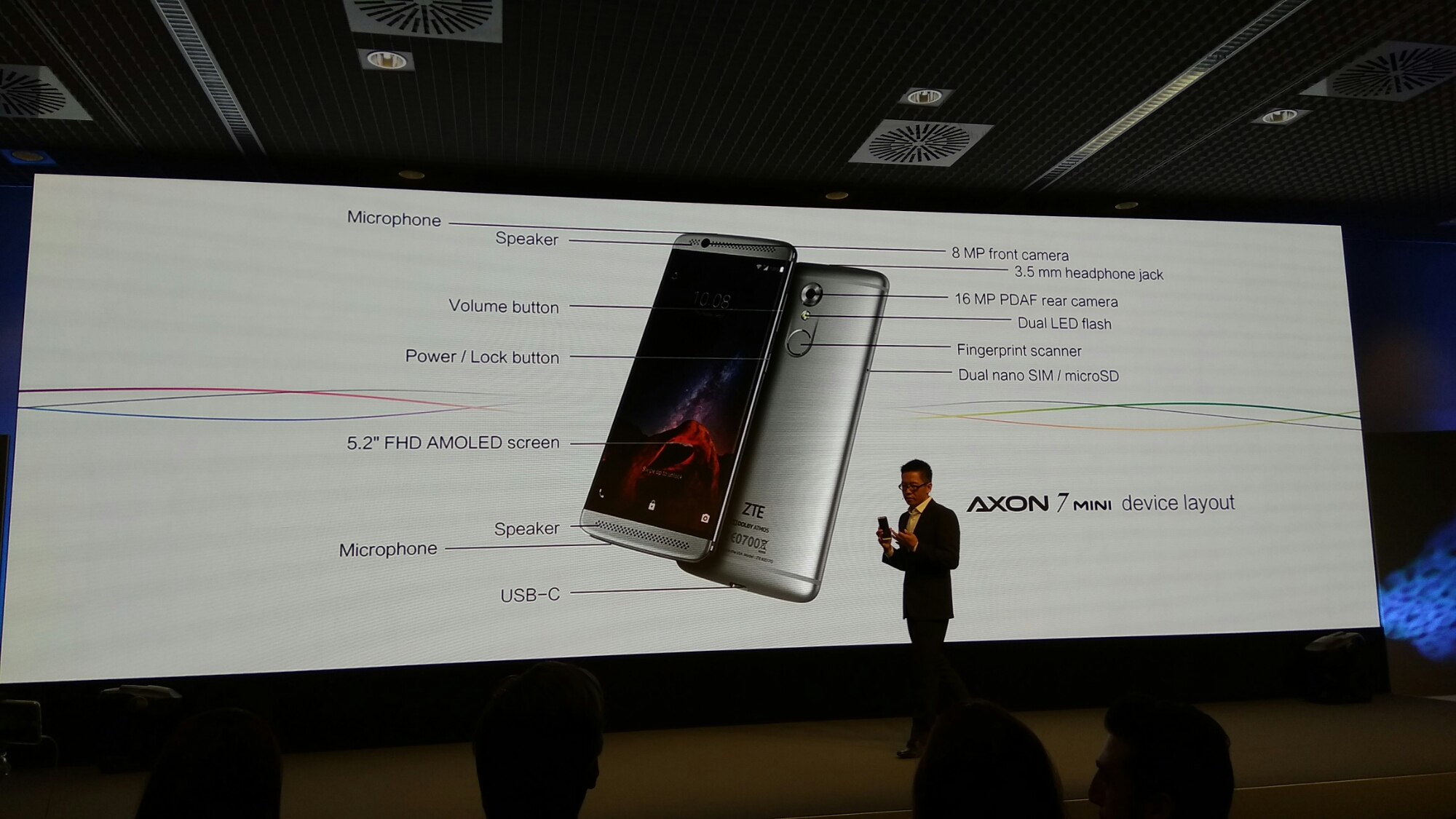 Boom! ZTE Axon 7 Mini announced. Just like the Axon 7. Smaller. Dolby audio. Everything tuned by ZTe.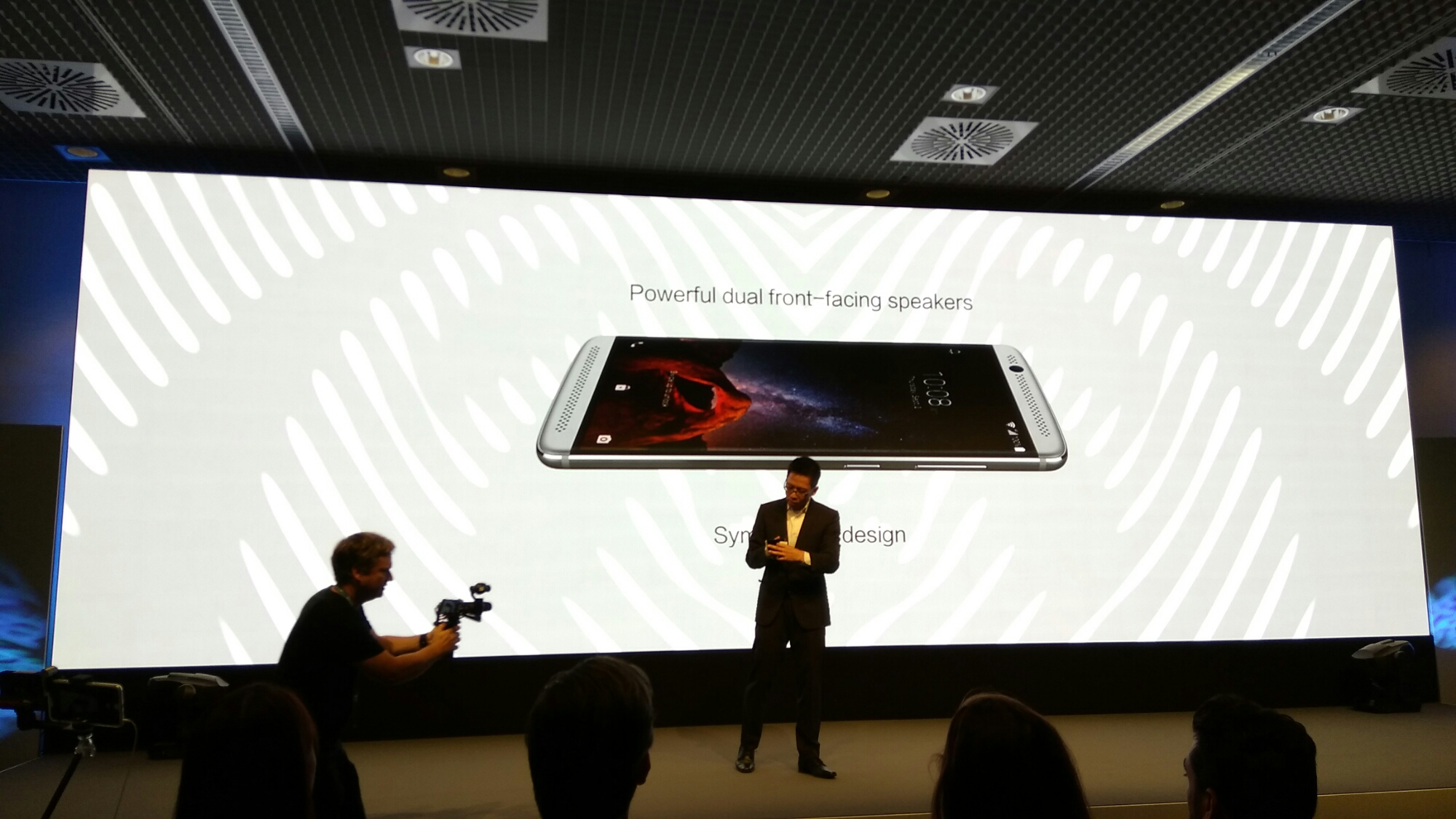 Dual front facing speakers. zTE have gone all out on the Audio for the ZTE Axon 7 Mini. Partnering with Dolby, having a dedicated HiFi chipset and more clever technologies makes the ZTE Axon7 Mini music to our ears.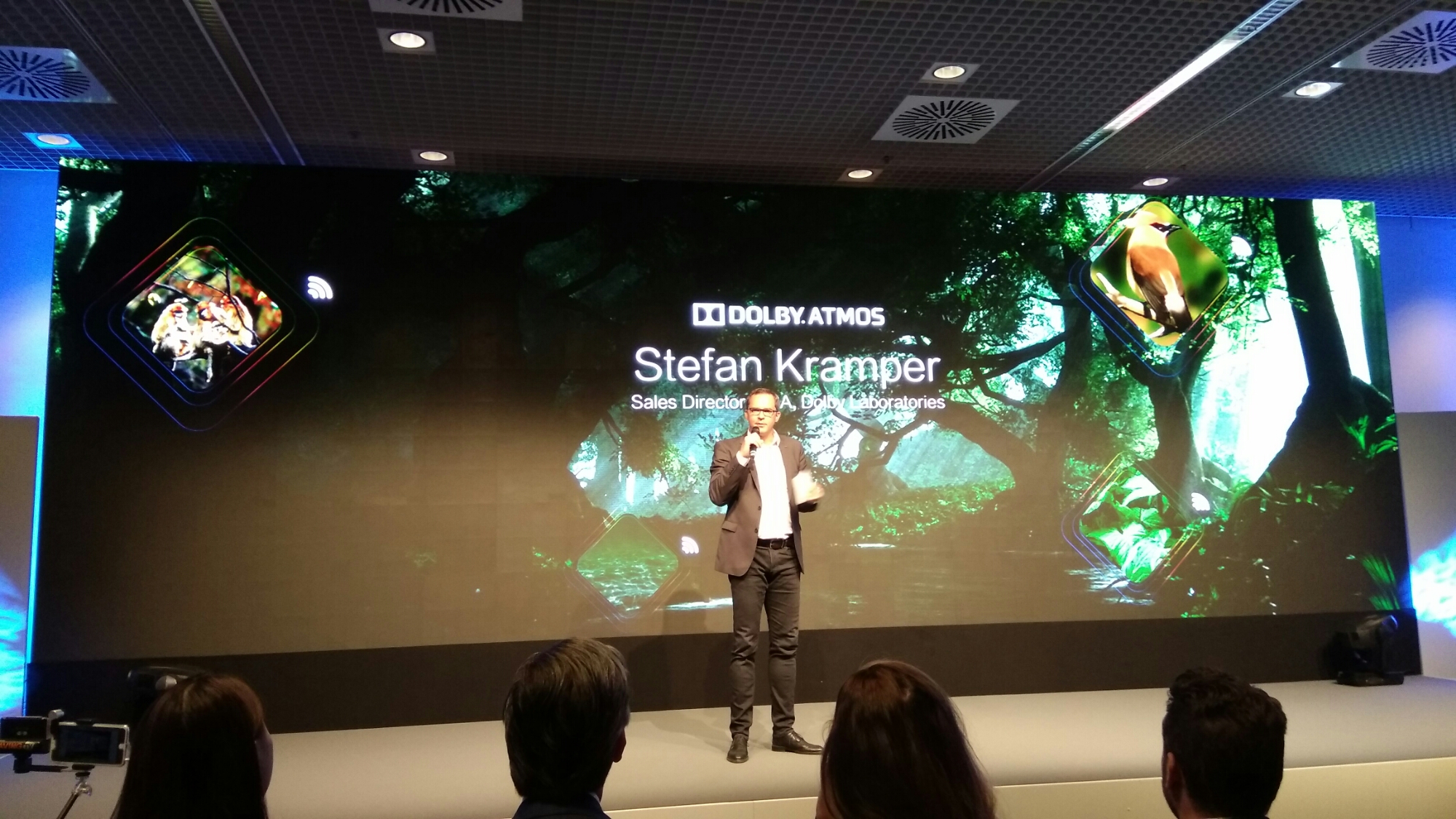 Stefan Kramper in stage next telling us about Dolby Atmos. Dolby Atmos is in the ZTE Axon 7 and Axon 7 Mini. The dark arts of Dolby make the Axon 7 Mini good for audio.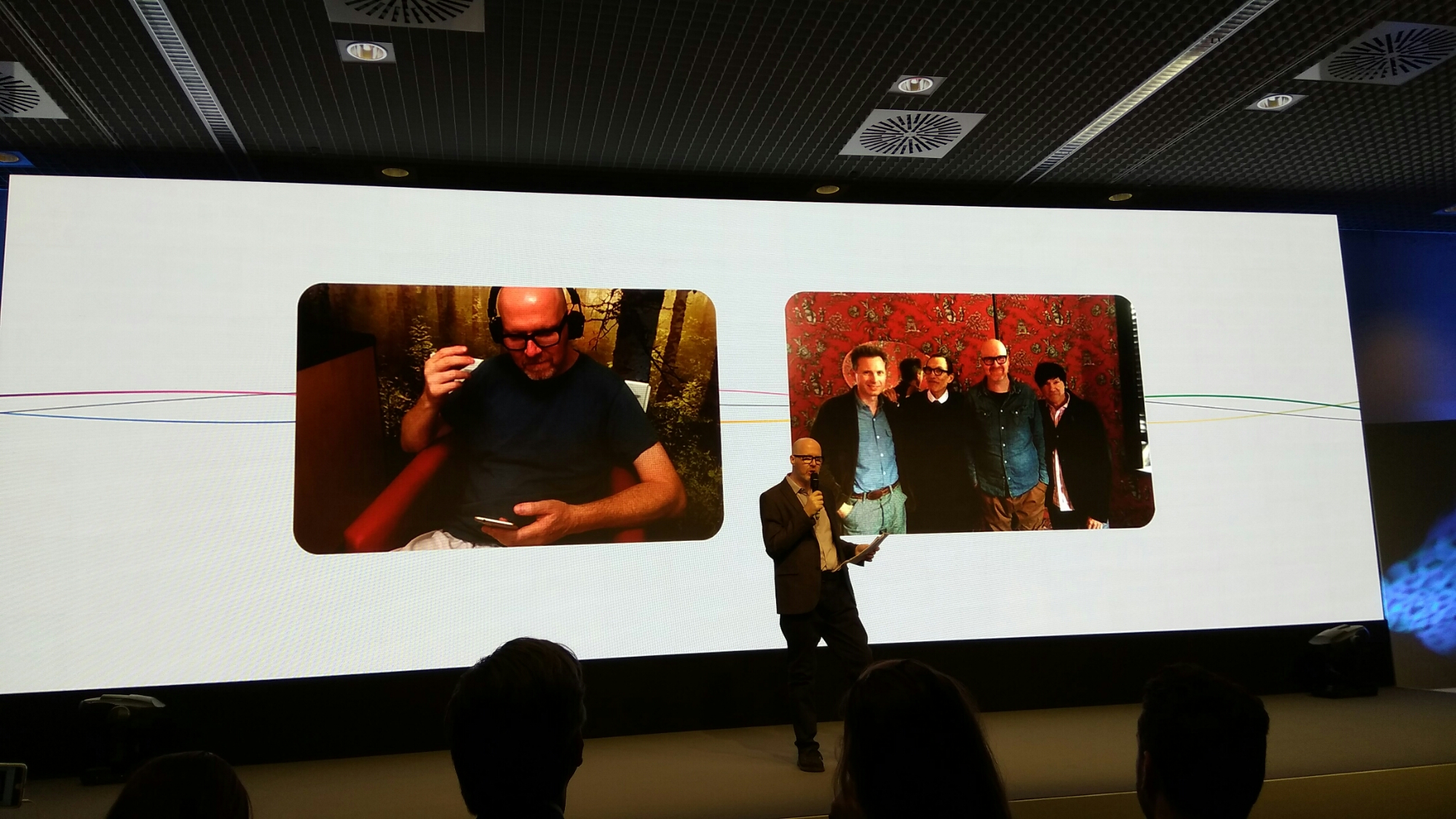 A crumbly English music journalist is reading his talk from some pieces of paper. Something about being old and grumpy. The ZTE Axon 7 Mini makes his life better. That's nice.

Waiman Lam is back on stage to compare the ZTE Axon 7 Mini with the competition. The Axon 7 Mini is the only one with a dedicated audio chipset.
Moving onto cameras, ZTE say users just want a simple point and shoot. ZTE have gone to lengths to make shooting pictures easy. Manual controls are available too.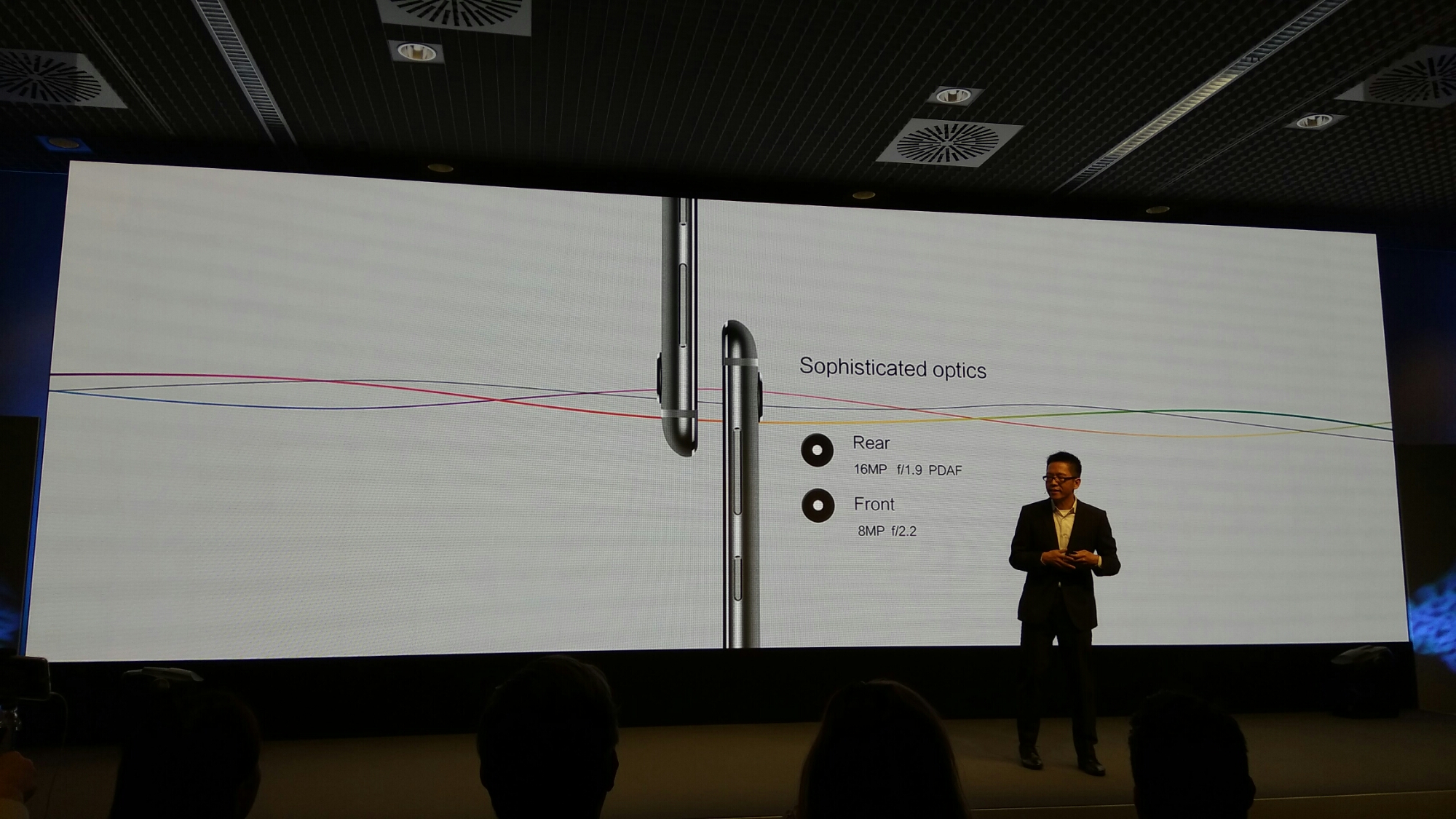 16MP rear, 8MP front facing. The ZTE Axon 7 Mini should make taking good pictures easy.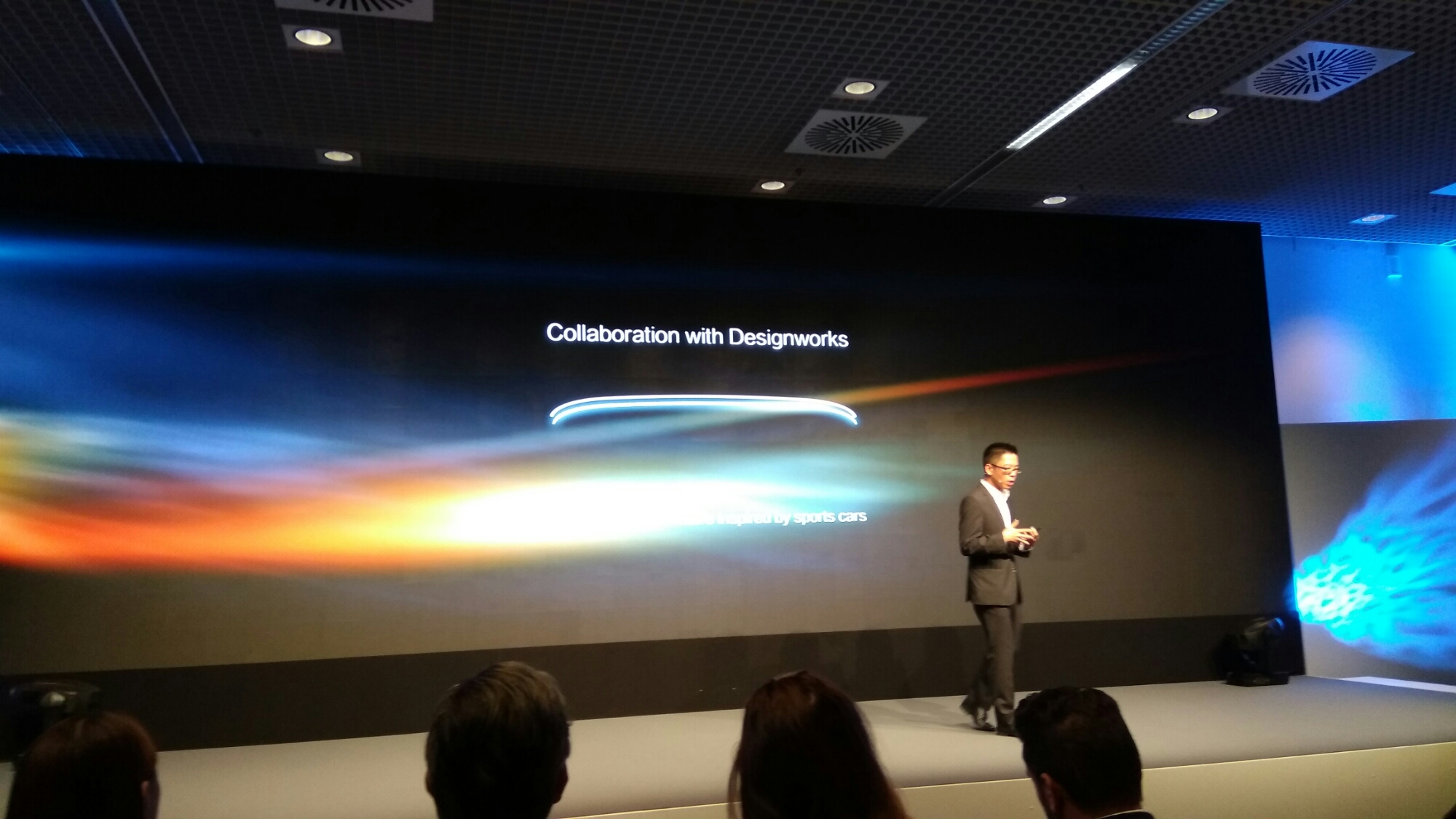 Full aluminium unibody designed in collaboration with Designworks. Great attention to detail. The inspirational video is bringing tears to my eyes.
How much? €299. Available September 7th. Snapdragon 617, 5.2″ 1080 screen and 3GB RAM.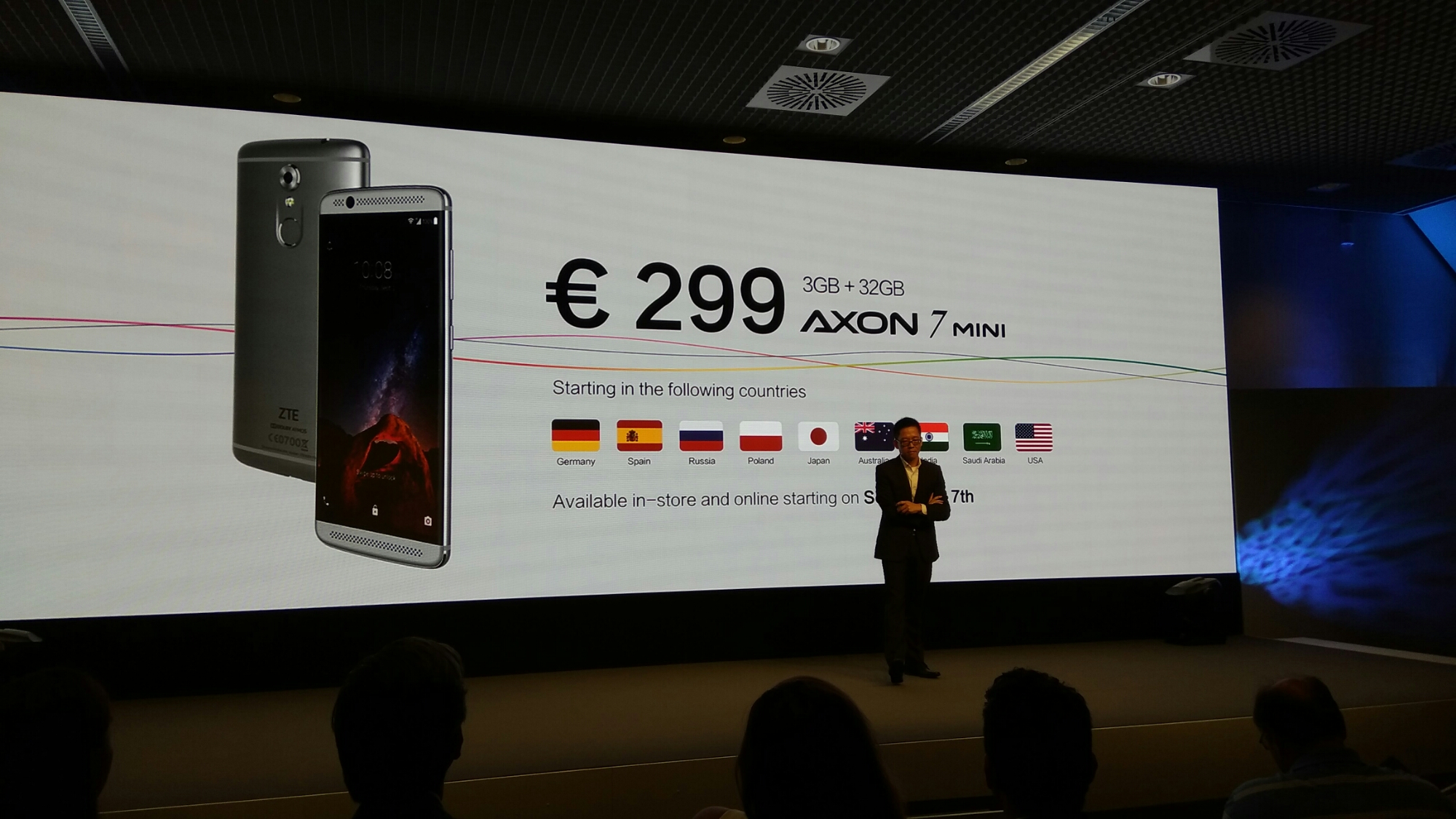 Think it is over? No! The captain of a German sportsball team is on stage receiving a gift of a ZTE Axon 7 Mini. The Germans are very excited!