Perhaps it's just me. I'm not sure, but I've reviewed quite a number of Bluetooth headphones over my time and they usually fall into two distinct categories. Category one is usually the sort that go flat after just an hour, but the sound and the bass response is rather decent. Category two has a more balanced audio response and the battery inside lasts a lot longer.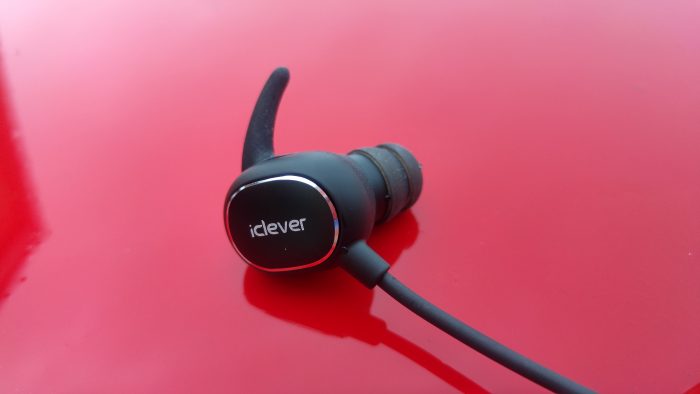 These in-ear Bluetooth headphones from iClever (available for $28.99 on Amazon US and £18.99 on Amazon UK) immediately impress me by not being overly large. They fit into my ear and don't stick out or look slightly stupid, which is a very good thing. I've had Bluetooth earbud-style headphones in the past that made you look like Uhura from Star Trek …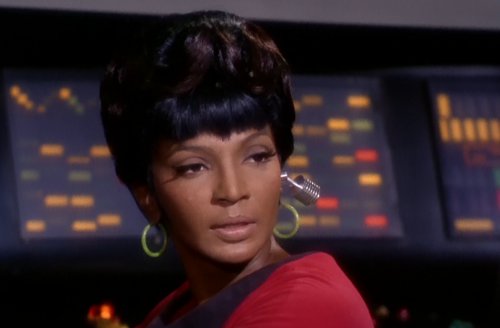 These, though, sit in your ear comfortably and look very much like normal cabled earphones. They also have a "shark fin design" which looks a little weird initially but does work. That small rubber "fin" nestles snugly at the top of your ear. Honestly I didn't think this would be comfortable, but after checking which earbud I was holding (they're helpfully marked "L" and "R") and placing it in with the logo upright it sat there perfectly.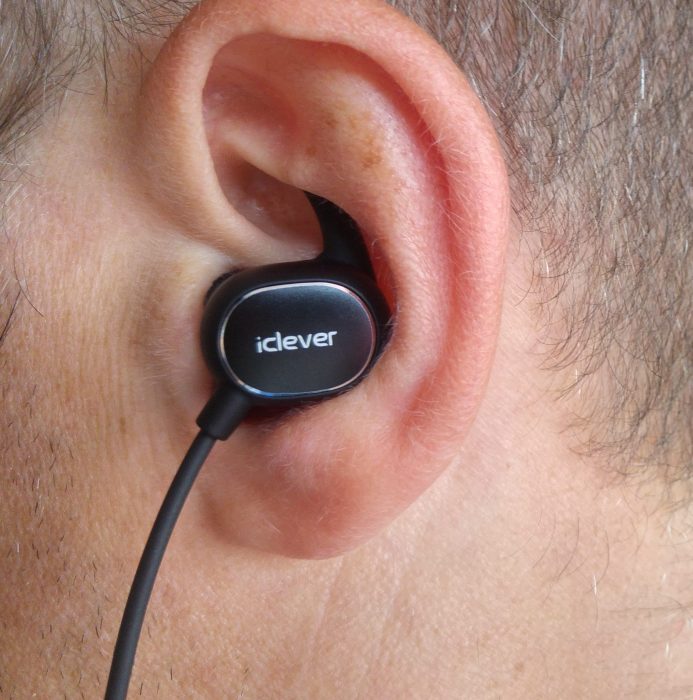 Connecting the earphones to your phone or other Bluetooth-enabled device is easy enough. First though, it's time to charge them. This is done using a standard microUSB cable and you get one in the box with a stack of additional earbuds – more on those in a minute. You plug this into a standard phone charger, whether it be in your car or home. You can also charge from any USB socket of course – whether that be on your laptop, PC or TV. There's a red LED showing the charging progress and then, once I'd left it on charge overnight, it was time to see how long they'd last for.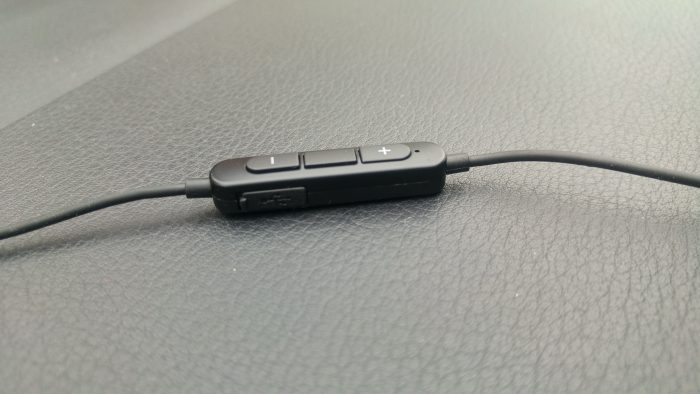 Pairing them up is just a matter of turning on and holding the central button which is on the lightweight control buttons. I say lightweight because I've headphones like this in the past and the control buttons – even though they're not overly heavy – can pull one of the earpieces out. Here there's no problem and, as you've noticed already, there's a cable which attaches the two "buds" together. This loops around the back of your neck and, although you might want to go completely "wire free", this is a necessary evil (if I'm honest) preferred as the completely wire-free ones tend to be a bit bulkier in your ears. Like Uhura again.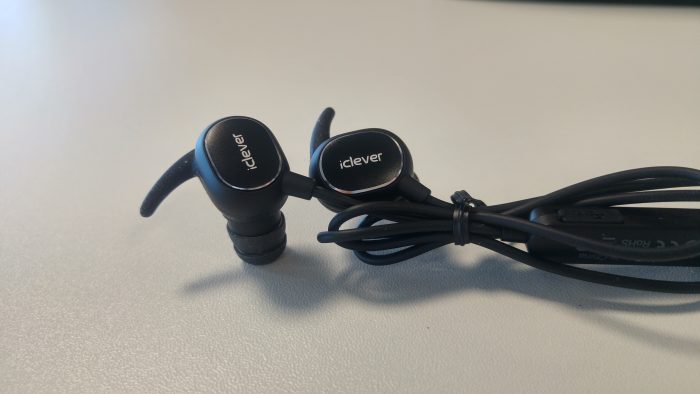 The nice people at iClever tell me that these "will not fall even if strenuous exercise" so I tried them in the gym and yes, they're right. There's a grippy feel to the actual rubber tip that goes in your ear and, as you'll see from the photos, there's a double "ridge" so that they stay in. Add this to that "shark fin" and you don't feel them slipping or sliding at all.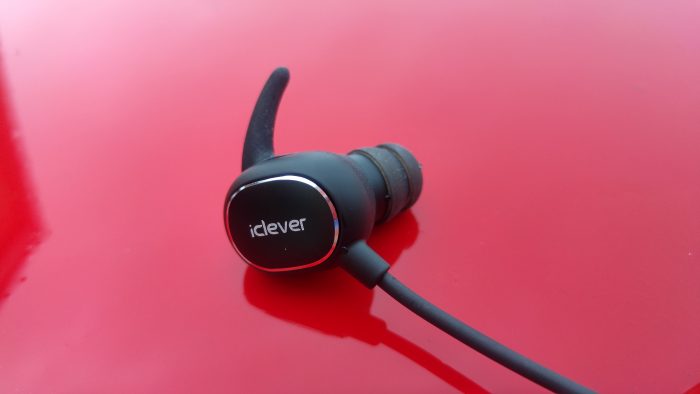 The control buttons let you make / receive phone calls with a small in-built microphone and you can adjust volume here too. The audio quality, thanks to a "CSR8645 chip CVC 6.0 digital noise reduction with APT-X" is good, but there's absolutely no bass whatsoever. The result is audio which is nice enough, and good for the odd walk around the block with your dog or a stoll to the bus-stop. However, if you want your pounding bass lines they'll be tiny and non-existent. It's sad really, I wanted the audio to be a tad better because they've ticked all the other boxes.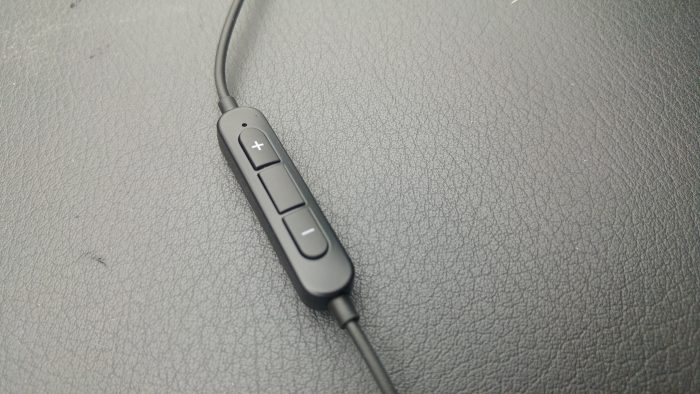 Circling back to my first paragraph, the lack of banging bass does mean that the little 74mAh dual batteries give you a very lenghty playback time. I started using these at 9AM and, even on full or near-to-full volume, they kept going until around 3PM, when a voice in my ears told me that the battery was low. I'm guessing that, if you do want hefty bass, it's going to mean a lower battery life, so there's a trade-off.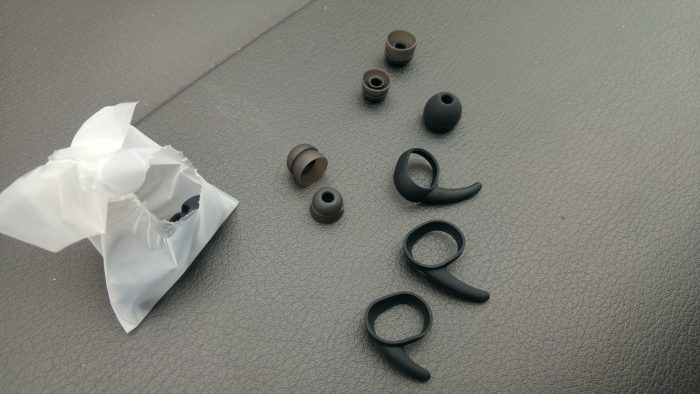 The headphones come with additional eartips – S/M/L to fit your ear shape and size. They also have different "fin" sizes so you can get the perfect fit. Although not totally submersible, they'll also handle your sweat when you're working out.
Get them for $28.99 on Amazon US and £18.99 on Amazon UK
Video overview
iClever BoostRun BTH06 Bluetooth Headphones Review
Overall, good price, excellent design, excellent battery life but middle-of-the-road audio lacking bass.