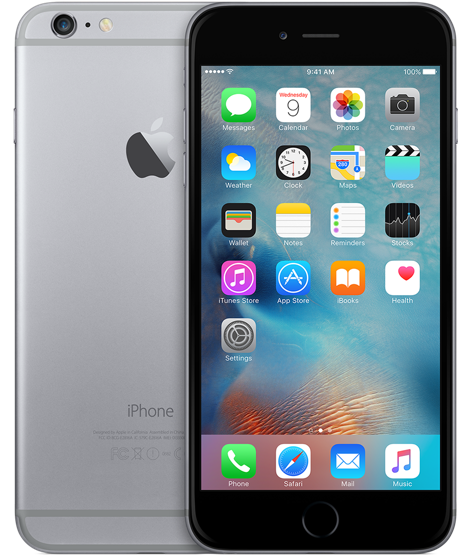 Hello iPhone users. Hope your phones are safe!! News is that there has been a botched attempt to hack into an iPhone recently. Apple have promptly responded with a global update and has marked it as "URGENT".  The story is that the break in was attempted by an Arab activist with unknown spyware.  It is alleged to have been able to use three undisclosed weaknesses in iOS. If it had worked the spyware would have been able to take complete control of the device. What would happen after, I'll leave it to your imagination.
Apple tell us..
We were made aware of this vulnerability and immediately fixed it with iOS 9.3.5. We advise all of our customers to always download the latest version of iOS to protect themselves against potential security exploits.
The rumour mill says that it was possibly made by an Israeli company and the most sophisticated one to date.
Anyway, I guess you know the drill now — Settings — General — Software Update.
More detail in this BBC story but keep safe folks.