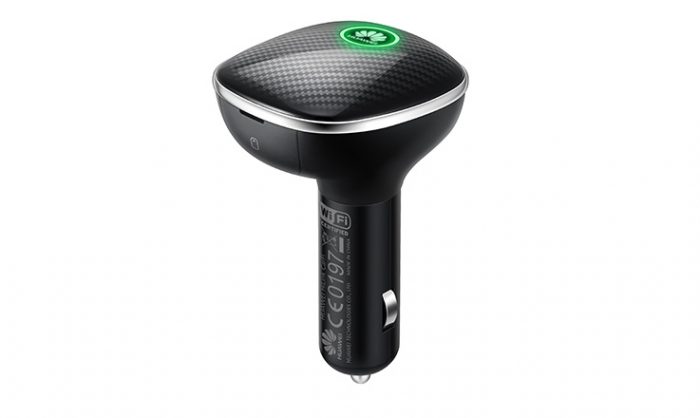 Three are now selling something to keep the kids happy on those long drives. Whether you're off on holiday, going to relatives far away or you simply need to keep the iPads, iPods and tablets connected for a journey to the shops, the new Huawei RoadFi should sort you out.
Three are selling it for £10 per month, which gets you 2GB of data on their network. You get a £25 Amazon Gift Card if you buy one too.
Plug it into your cigarette lighter and it'll grab the 4G signal and pump out WiFi for you to 10 devices. No batteries needed, it's only a small thing and it's really easy to use.
If you need more data, Three do different plans – £15 per month will get you 5GB of data and £20 per month will deliver 15GB. These are all based on 24 month plans and there's no upfront cost, however you can get rolling monthly plans and 12 month deals for different costs.
Get more details on the Three website. Three have also send us a press release below.