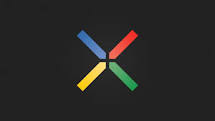 It's coming to that time of the year when the rumour mills start spinning for this year's Nexus phone lineup. After having gone through the emotional roller-coaster for the Samsung Galaxy Note 7, and still going through it for the next iPhone, it's the chance for the Nexus line-up to shine through with its set of rumours.
It looks like Google is now following suit after Samsung in bringing in an all-metal body design. We are expecting two variants as was the case since 2015. Similar to last year, there is a smaller version 5 inch version code-named Sailfish, and a larger one at 5.5 inches code-named Marlin. They are allegedly are being made by HTC (probably the best way for HTC to keep itself afloat). Another rumour floating about is that this year's devices would bear a 'G' logo rather than the Nexus logo we are used to in the years gone by. There are a few images floating about the interwebs that were picked up from when the devices flew past the FCC (the US regulatory authority).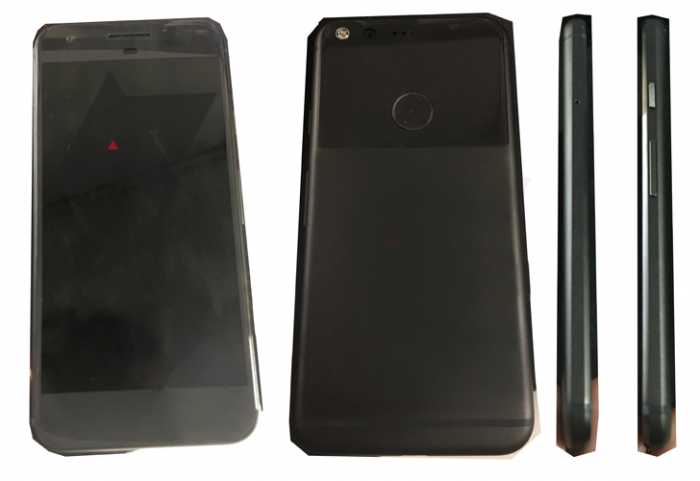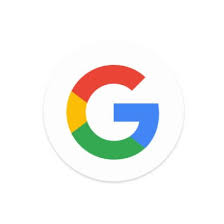 As you can see, the devices seem to retain the rear power button with a fingerprint scanner, with slightly chopped up edges. This may be as a result of them being in a protective shell, or as a nod to the styling of the HTC 10. The screen sizes are a touch smaller than last year's iterations – from 5.2 to 5 inches and 5.7 to 5.5 inches respectively. But Google has gone for a more premium all-metal body build, than the plasticky one seen in the smaller 5X last year. We'll also need to wait and see if any of the statements made at this year's Google I/O by CEO Sundar Pichai are realised this year. If you recall, these were about adding additional features to the Nexus phones on top of the vanilla Android build.