Three were caused shockwaves in the industry when they originally announced "Feel at Home". The roaming offer let's you use your calls, texts and data in selected foreign countries, just as if you were home.
Over time more and more locations have been added so customers can enjoy using their calls, texts and data abroad without worry. The USA was a big surprise previously.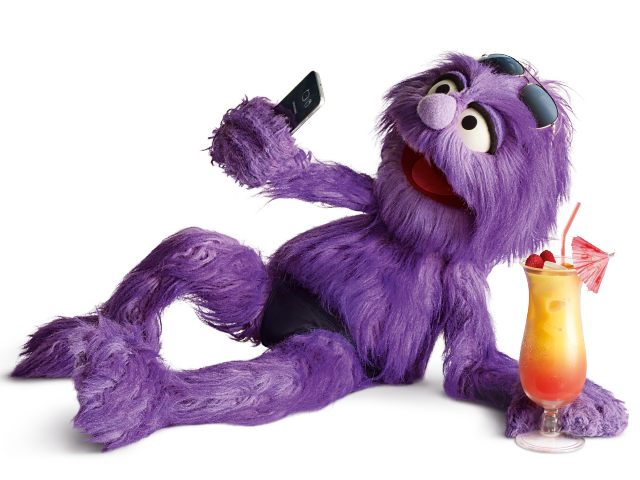 Today Three have increased their list from 18 to a whopping 42 countries, and they've added some of the major locations customers have been asking for – including Germany and Portugal to name just a few.
Joey Essex has got in on the announcement and produced a video for Three about his 'frontie' photos and this will be available over on the Three YouTube channel later today.
Until then check out the information below and get checking Twitter for all the #holidayspam. Rumours are that this'll happen on September 1st, but Three are only stating "September" at the moment.