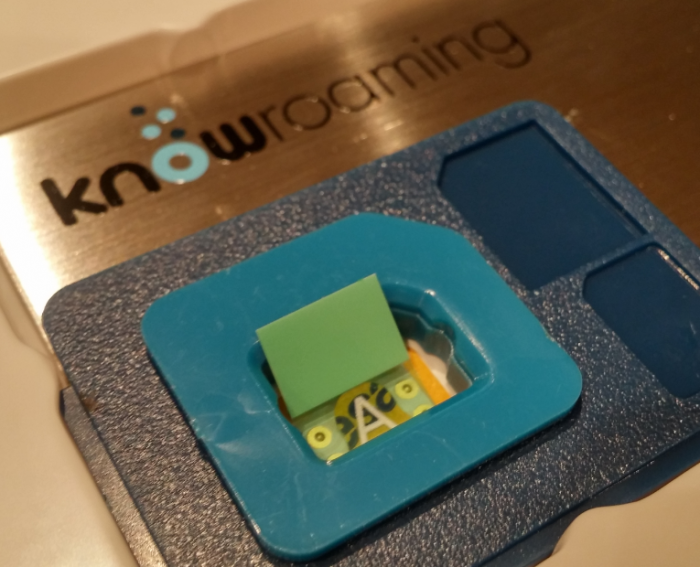 Remember that clever KnowRoaming sticker that we tried out? It sticks onto your existing SIM card but, when you go abroad, it'll let you roam without that bill-shock problem.
Now, for $7.99 (which is £6.09) per day, you can get completely unlimited data in places like Canada and Japan.
As we showed you in the review, you get an app to show your usage in real time. No SIM swapping. No faff. Just do it once and you're ready to go.
To see which countries allow the unlimited data, head to the rates page. The list includes the US, Canada, South Africa, the Cayman Islands, Taiwan and more besides.