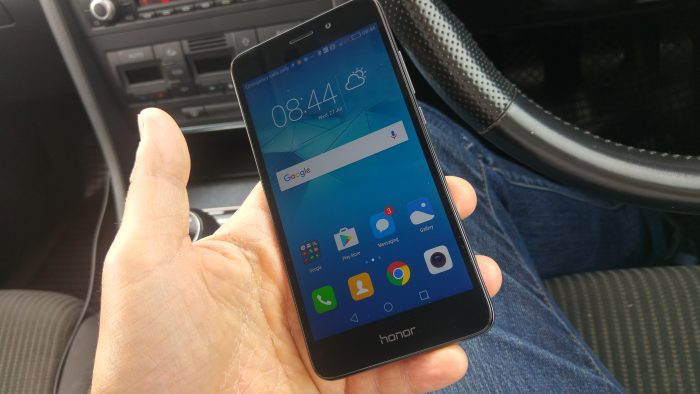 The Honor handsets are helping to cause problems for Android manufacturers wanting to price their phones highly. As part of Huawei, the Honor handsets deliver all the Huawei technology but at a crazily competitive price.
This is the Honor 5C. A phone you can buy for £149.99 unlocked. At that price you could probably cash in your old phone and have left over for a few beers too. Good that.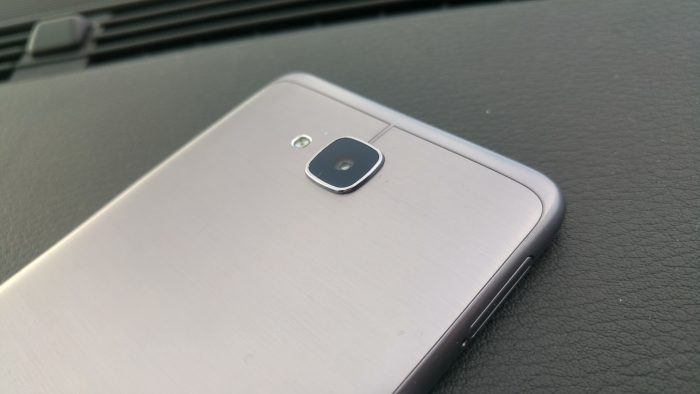 It has a bright 5.2″ 1080×1920 pixel screen at around 424 ppi which takes up 68.7% of the body. The handset is powered by a Huawei-built HiSilicon Kirin 650 CPU which is octa-core. There's a quad-core 2.0 GHz and quad-core 1.7 GHz running dependent on requirements, and this runs with 2GB of RAM.
Running the latest Android 6.0 (Marshmallow), you get 16GB of storage but you can supplement that with a microSD card. If you don't need that then you can put two SIM cards in. For your tap-to-pay stuff there's NFC and it'll do WiFi, Bluetooth 4.1, GPS and 4G – it even has two antennas for seamless connectivity.

Camera-wise you're getting a 13 megapixel f/2.0 primary camera, 8 megapixel secondary and the 3000mAh battery is charged via a microUSB cable. It's sleek, metallic and feels good in the hand.
Today I wanted to give you a bit of a photo special, but we'll have a full review on this one in the next few days, so stay tuned. You can also head to vMall to get one.