I'm proper tired after that whole cycling thing, so I'm disconnecting the mouth / brain filter for a moment. See, for me if you say "Bush" I think of this…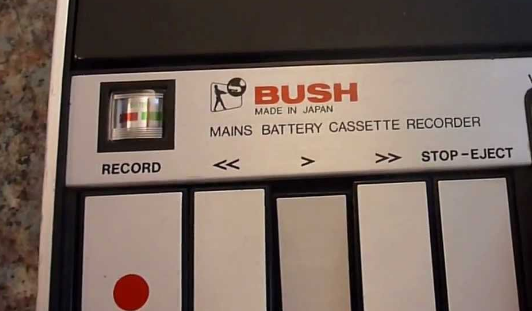 Bush hasn't always screamed "quality" for me. Back in the day I had a Bush stereo and the keys fell off, the graphic equaliser didn't work and the speakers were proper hopeless.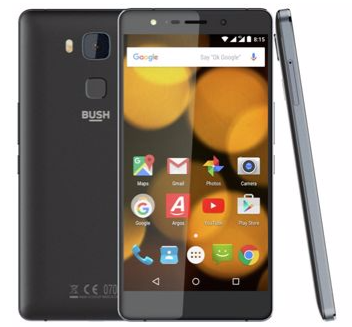 Let's hope things have changed, because they're now kicking out smartphones. Meet the Bush E3X. It's quoted as being a "mid-ranger" and is priced at £199.95 from Argos. However, it has an octa-core CPU, 20 megapixel shooter featuring a Sony IMX sensor with flash at the back, 8 megapixel up front and a 5.5″ 1920×1080 pixels screen. There's 4GB of RAM, 64GB internal memory and a microSD slot for more. It also comes with a fingerprint scanner which unlocks in 0.5 seconds, dual SIM slots and runs Android 6. Other specs include the 4G, WiFi and Bluetooth.
It's exclusive to Argos and, well… for less than £200 it's yet another disruptive handset with excellent specs at a very decent price. It seems to come with a rear plastic cover which I'm sure I've seen on another handset. It looks a bit like this Cubit phone