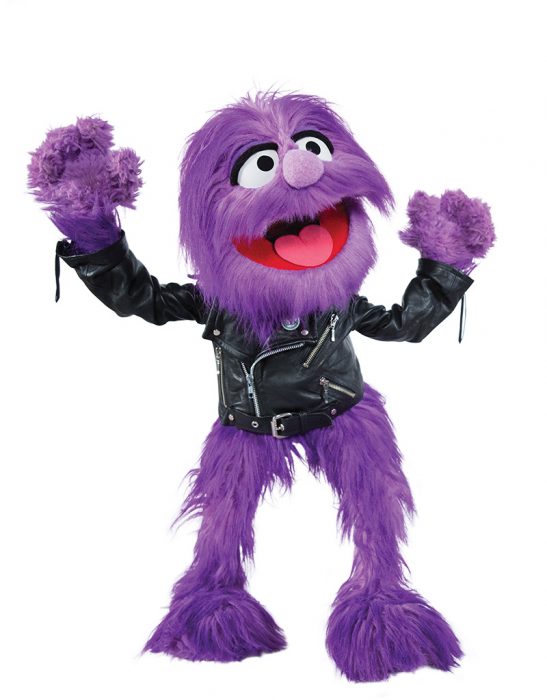 Going abroad is great. Using your phone as a hotspot is great too. However, if you don't want to use your phone on holiday and don't often turn it into a portable WiFi hotspot, there's no real need for you to have a chunky plan which includes these features.
This is the reasoning behind the new Three "Essentials" plans, which start at £6 per month on a SIM-only 12-month deal. They're billed as "no frills", yet still give you you 4G data. For £6 you'll get 500MB of data, 200 minutes of talk and all the texts you can shake a stick at. For £9 per month you can have 1GB of data and 600 minutes plus unlimited texts or, if you're more of a data user and less of a talkers, 2GB and 200 minutes plus unlimited texts for the same amount. 4GB of data will set you back £18 per month on a SIM-only – that's with unlimited texts and calls. If you want a rolling one-month deal then you'll need to add £3 onto all these prices.
Now, I've got to say, whilst these are pretty decent, compared to the likes of Vodafone (who are doing "double data" on SIM-only plans), they're facing a tough challenge. Voda are offering a 10GB SIM-only 12-month deal for £17 per month which has a similar no-roaming setup. Even without that "double data" offering, 5GB for £17 still beats the Three pricing, even if there's no unlimited texts.
Three tell us that customers can adjust their "Essentials" plans, and you'll get a free Amazon voucher ranging from £25-£50 depending on which plan you have if you're a new customer. You can also attach an "Essentials" plan to a contract handset.
Head to Three.co.uk for more info, or get the full press release below.