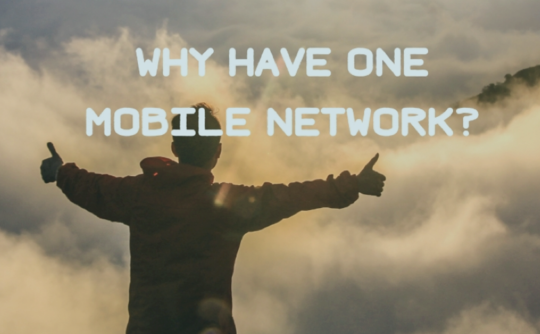 Are you sick of coming up against a mobile signal black spot (first world problems and all that)? Take my house for instance, upstairs I get a 4G signal giving 40Mbps download speeds, go downstairs Nothing,  Nada.
Well this is where Anywhere SIM may be the answer. It'll shortly become available from high street retailer Argos and these unique SIM cards are able to  switch between O2, Vodafone and EE depending on which offers the strongest signal. We took a look at one in November when Gears tested it out.
Purchase your SIM and then use one of their three different PAYG (Pay As You Go) plans.
The "Home" plan lets you use the O2 network for placing your calls, but are able to receive calls from all other networks.
The "UK" plan will unlock access to Vodafone and EE to place calls, though the price of both a call and MB of data is 10p.
Finally there's "EU", which offers all roaming agreements signed by Anywhere, but the price is increased by a further 2p per minute.
There is ongoing work to get Three on board to access their 4G network..  Read our Anywhere SIM review to learn more.
I'm considering an Anywhere SIM to pop in the second SIM slot on my Oneplus 3.