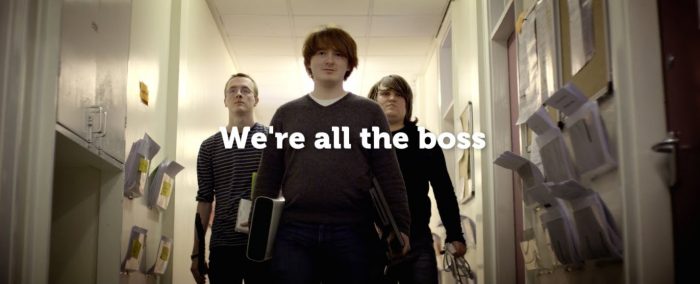 Head over to the Apple website and a 64GB iPhone 6s will set you back £619. The 128GB one will cost you £699. However, right now giffgaff have dropped the price of this and lots of other handsets.
So, head over to their site and you can get the 64GB iPhone 6s for £579, or pay £27.49 per month. Likewise, the 128GB version is £659, or £31.45 based on a 24 month term and a paltry £25 up-front payment. You then just slap a giffgaff goodybags in and you're set.
Other offers include..
Samsung Galaxy S7: Was £539, now £499 (£23.52 per month)
Sony Xperia Z5 Compact: Was £299, now £279 (£12.60 per month)
Huawei P9 Lite: Was £239, now £199 (£8.64 per month)
Sony Xperia X: New price of £499 (£31.45 per month)
Huawei P9: New price of £379 (£17.56 per month)
Sony Xperia XA: Was £219, now £239 (£9.63 per month)
HTC Desire 626: Was £149, now £129 (£5.16 per month)
Samsung Galaxy A5: Was £309, now £329 (£13.60 per month)
You just need to head to giffgaff.com/mobile-phones and then you need to take our a minimum of a £10 goodybag with the phone you buy. That'll get you 1GB of data.
These offers are on until Wednesday 3rd August 2016 at 23:59, so you've only got a couple of weeks if you're interested.
More details below. giffgaff are a contract-free MVNO running on the O2 network.