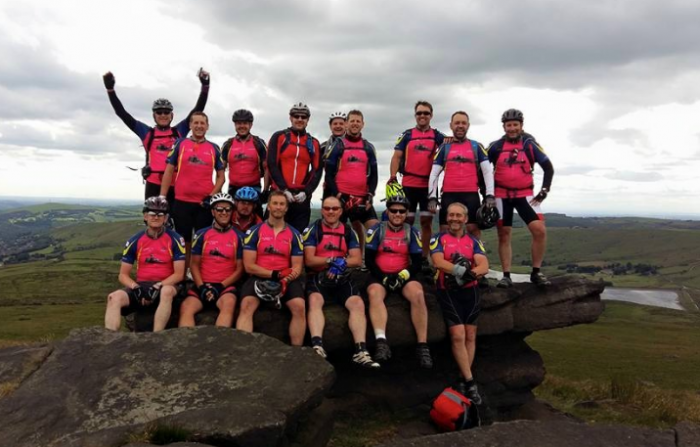 Yes, it's that time again. Another one of my bike rides and another attempt by me to relate it to mobile phones or something.
No. I'm not going to do that this time. Yes, I'm doing a bike ride. Yes, it's even more insane this year. We're basically cycling the equivalent height of Everest whilst cycling through some arduous but beautiful terrain in the Lake District.
It's not about that though. We do this crazy big cycling thing every year to raise money for Edward's Trust. They have been supporting children and families during serious illness and bereavement for 25 years so we feel they are a worthy choice for our fundraising efforts again this year. We appreciate you get many requests for money in order to support charities but we chose this charity because it is close to the hearts of some of our team members and does not get the publicity that some of the larger charities receive, it therefore relies on the efforts of crazy people like us for help.
Please. Head to my JustGiving page and donate whatever you can.
Thank you.