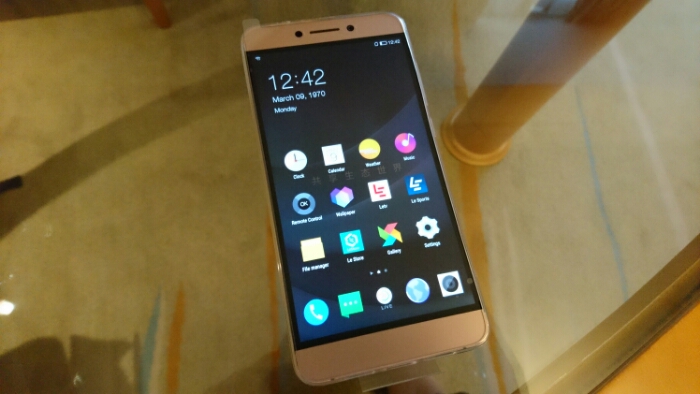 As you may know, I was recently out in Shanghai and I was lucky enough to be given a Le Max 2 from LeEco for me to use as my own phone. So in the way of a true tech blogger, I decided  I would share the unboxing with you, our dear readership.
The LeEco Le Max 2 itself comes in a rather unassuming black box with a LeEco logo on the front in the centre. On the back of the box, we find the relevant information about the phone; with this being a Chinese phone that was intended for China, all of the certification are in Chinese.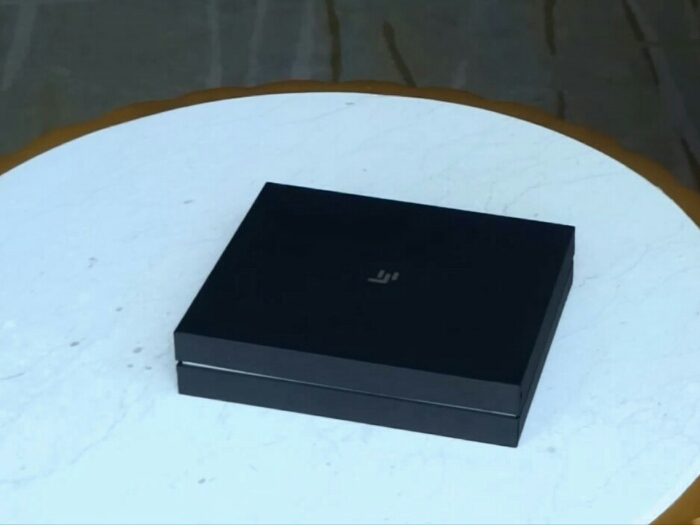 Upon opening the box we are greeted by the phone sitting to the left, and on the right is a separate compartment for the charger and other bits and pieces.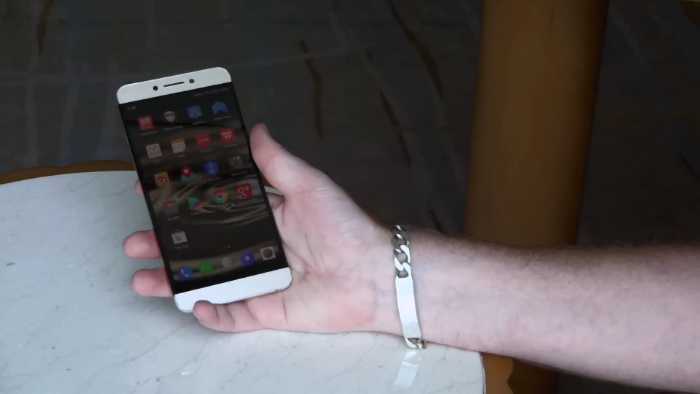 Under the phone is a space for the various manuals and SAR information, here we will also find a sim pin, which is a standard design nothing fancy here like we have seen from some of the recent devices from Moto etc.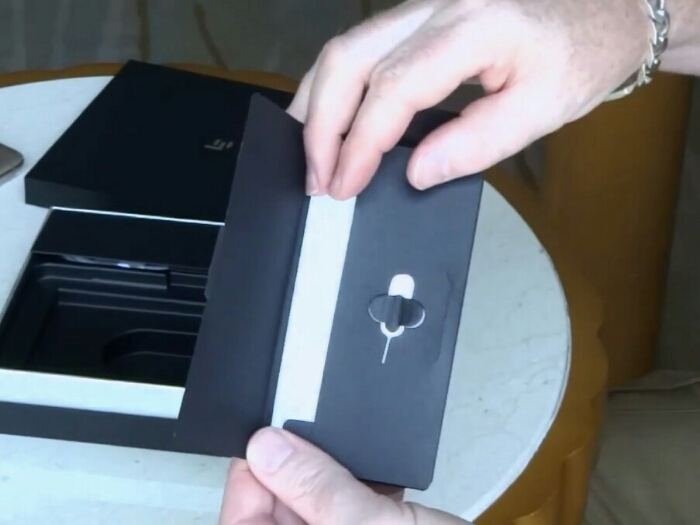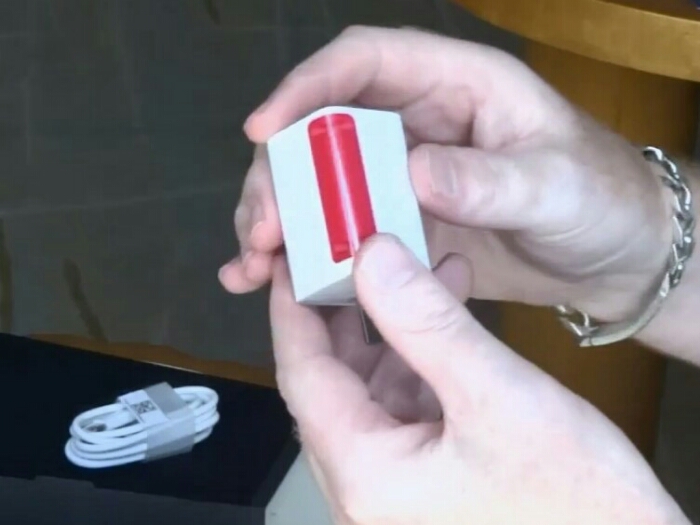 In the small secondary compartment, we find a USB Type C to USB Type C cable for power, and below that we have a power brick that has two pins on it as we expected. The good news is that this will work with an adapter with no major issue. A nice touch on the power brick are the two red grooves that are on one of the edges. These grooves are the same shape as the power cable itself, allowing for you to wrap the cable around the plug for convenient storage whilst travelling.
The box also contains the very useful addition of a Type C to 3.5mm headphone jack adapter, allowing you still plug in normal headphones. I would be very surprised if Apple has the forethought to include one of these for free in their upcoming iPhone.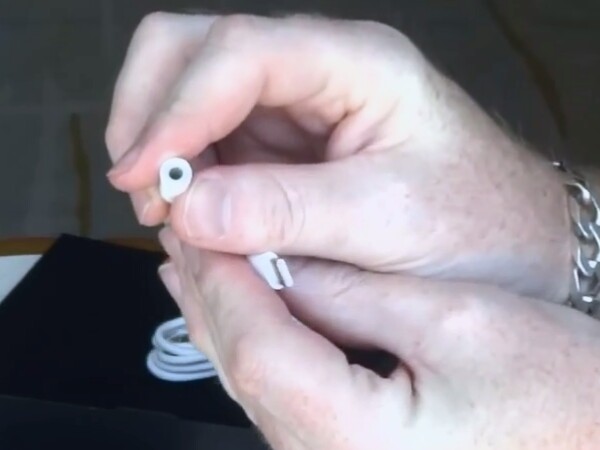 The phone also comes with a very flimsy rubber case in the box, which whilst very low quality, is nice to have and is again something that I feel other manufacturers should be doing for all that it would cost them to do. I'll be honest, I am still using the case on the device as until I can find a suitable alternative, it will do the job.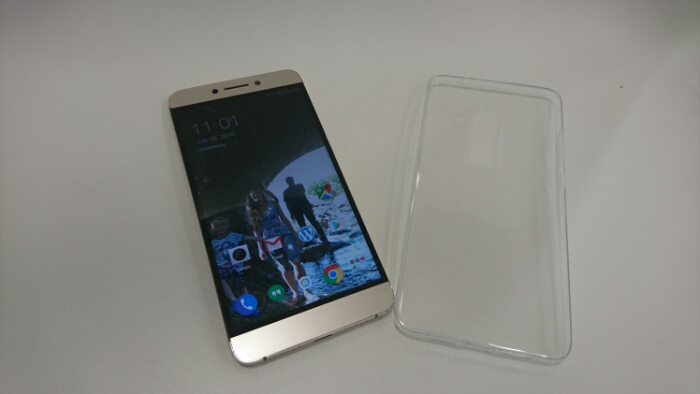 Here is the unboxing video
The specs of the phone are very good – especially when you look at what you would be paying for the phone (bear in mind that you will need to buy this via an import company such as Coolicool, Gearbest etc). The phone is currently available for £340.00 via Gearbest before any import fees.
Here are the specs
5.7″ QHD screen
Qualcomm Snapdragon 820 chipset
Ultrasonic fingerprint scanner
3,100mAh battery
Quick Charge 3.0 support
21MP rear camera with PDAF and OIS
8MP front facing camera
64GB of onboard storage
A whopping 6GB of RAM (yes, 6GB)
Thanks to the Qualcomm chipset, this model supports tri-band carrier aggregation, thus allowing download speeds of up to 375 Mbps on supported networks
All buyers of this phone will need to heed a few cautions, as these can potentially trip you up:
The Chinese version of the phone does not come with Google Apps pre-loaded onto the phone so if you need them, they will be required to be side-loaded onto the phone via this method.
Your network may not support the frequencies for all your normal services. I have tested this with O2 and I get full coverage across all the bands. This may not be the case on your network.
There is a lot of China-specific content on the phone that cannot be deleted. However, it can be hidden using a launcher of your choosing. I have used Google Play launcher to do this.
As long as you take these into account or if you intend to do some modding, then this is a great-looking phone that I am looking forward to getting stuck into testing.