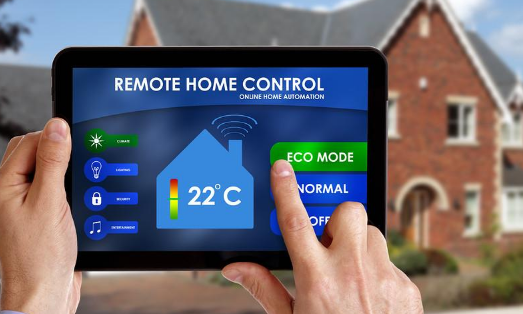 You've seen a few of our recent camera reviews covering security gadgets for your home. Most of the time it's security cameras, but they're not always the fixed ones we've checked out – we've also used our smartphones to control cameras, to control the heating and more.
Home alarm systems seem to be a big thing too. Like home security cameras, which no longer "just record" to a tape, you can have a home alarm that does far more now. The reason I'm writing this is because we have one on test right now and it's surprising just how far things have moved on. 
First up, you fit them yourself. Secondly, there's little or no cabling needed. This'll mean that you don't need someone to come in and rip your house apart just to shove some expensive sensors in rooms. Not only that, but you can build your alarm system like lego – reducing the up-front cost. A camera can be added and you'll get notifications on your phone with pictures and video – no need to just rely on some noisy alarm on the front of your house that your neighbours ignore.
With different home security apps for iPhone being available there is not much think about – connect them to the appropriate security gadgets and you can activate your alarm, monitor the camera, see if doors are open and even remotely unlock doors to let someone into your home while you're out shopping.
I like that. Imagine it. A camera on your front door with an integrated door bell. The visitor presses the button and you're in the supermarket. You're running late. You only popped out to get milk so that you could offer the visitor some tea. It's raining and the visitor is your mother – you know because your smartphone has told you that the doorbell has been pressed and there's a video hookup. She's walked around and she's getting wet. She hasn't got a key, but you can save the day by unlocking the door and she can get the kettle on for you.
Smartphone alerts won't do everything though, and many people still want a siren of some descrption. Luckily a lot of these systems will also include indooor sirens, outdoor sitens and batteries that last for absolutely ages. Some include remote lighting control and remote monitoring.
So keep an eye out for a few security products coming your way – if you want a clever home alarm system, we'll be showing you everything you need to know.