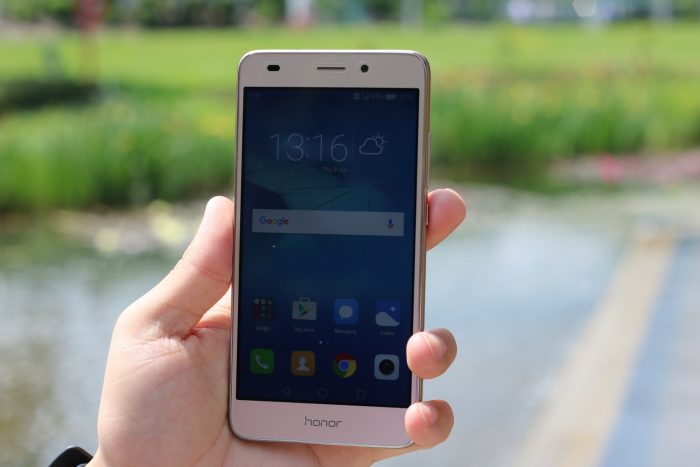 Oh I like this. Honor have sent us pictures of their new Honor 5C outside, next to a river. Perhaps James took it to the pub and snapped some photos? Well, perhaps that's a topic we'll need to talk to him about over a cold beer.
This is their all-new handset, announced just moments ago. It's powered by a Kirin 650 CPU, which is an octa-core unit with four 2GHz cores and four 1.7GHz cores. It has 2GB of RAM, 16GB storage and you can crank that up with the microSD card slot.
The display is a 5.2″ 1920 x 1080 full HD unit and it has a 3000 mAh battery. There's a 13 megapixel rear camera with a flash-capable HDR mode and you get an 8 megapixel front shooter with an F2.0 aperture.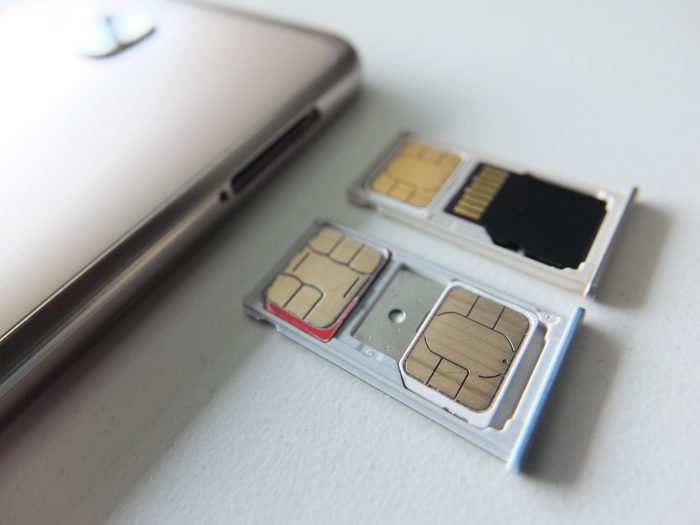 This is the sort of handset which is really disrupting the smartphone world. It's available in gold, silver or grey and is made from aircraft-grade aluminium alloy with a great design. It's got a scratch-resistant anodized coating and ridged edges for grip. The reason we're seeing phones like this changing the smartphone market? Well, when you pay a smaller amount of cash, you no longer get a rubbish phone. This, the Honor 5C, is available unlocked for a mere £149.99. It's available today on vMall.eu, Amazon, Ebuyer, Clove and Expansys. If you want to wait until August you can get it on Pay As You Go on Three.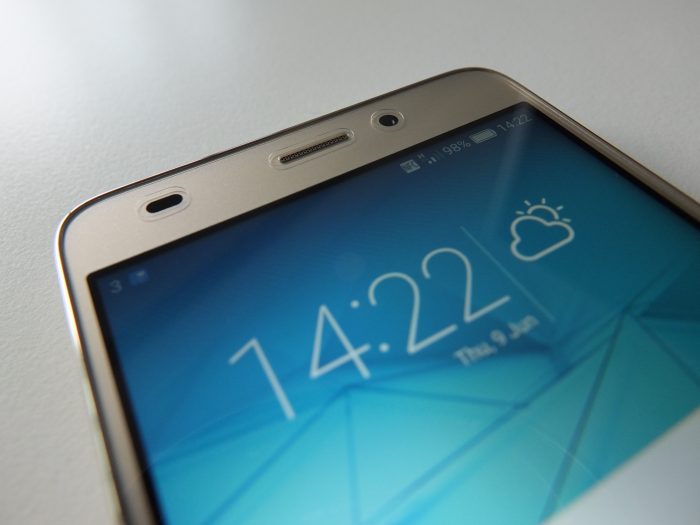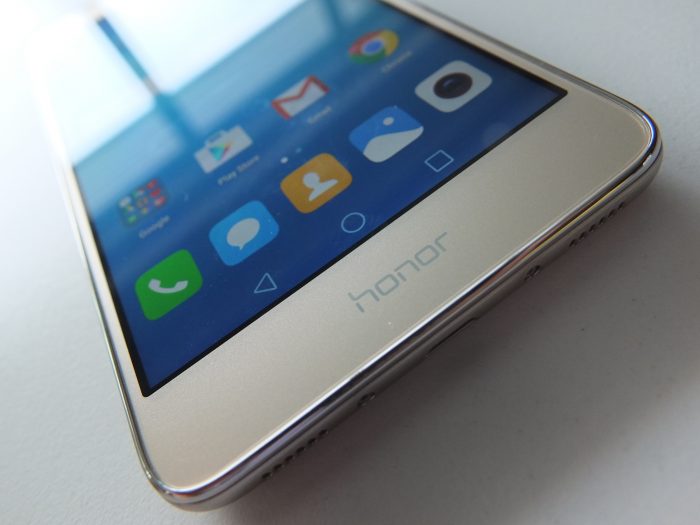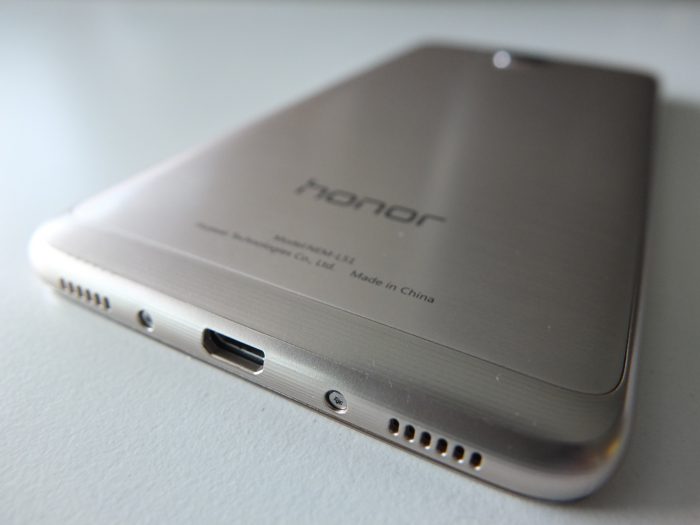 Look at that. Nice huh? £149.99. Compare that to other smartphones that cost £600+. Are they really worth it?
The Honor 5C runs Android Marshmallow 6 with the EMUI 4.1 GUI on top. It's also been drop-tested and has two antennas inside which automatically switch depending on which will get the best signal. WiFi, Bluetooth and GPS also feature, although we can't find a fingerprint reader or NFC.
More pictures and full details below…