After the recent ban on the iTunes Movies and iBooks store in China, Apple seem to be heading for some further trouble there. This time around, it is relating to it's current flagships – the iPhone 6 & 6s.
Apple's been suing Samsung endlessly on patents & design infringements, but now someone has done the same back to Apple. I had to rub my eyes to make sure what I was reading was true. Apparently a less known phone maker in China called Baili has sued Apple for copying their phone design for the iPhone 6. Yes really. My eyes popped on reading this.
The story goes that Baili make a phone model called 100c that allegedly looks similar to the 6 and is sold under the brand name of 100+. As if 1+ was not enough!!
Here are some pics for you guys to spot the differences. Would you confuse one for the other?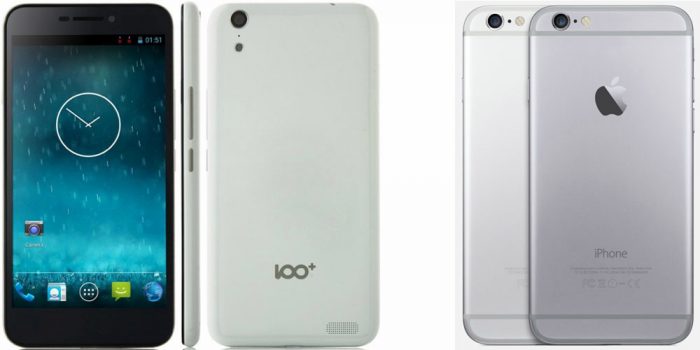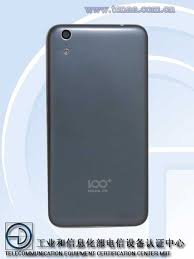 The point made by the company is that the 100c phone went on sale in April 2014 and the iPhone in October 2014. The complaint has gone to the regulator that shoppers would find it difficult to differentiate between the two phones hence causing confusion. REALLY!??!
If the case went Baili's way it could lead to the ban of iPhone 6 & 6+ sales in China. Apple have not backed out either and have a lodged the case at a higher court further if. Until a decision is made by that court, Apple can continue to "confuse" Chinese customers by being able to sell the iPhone models in question.
Really …. could any sane person buy another phone mistaking it to be an iPhone???
What do you guys think. Let us know below.