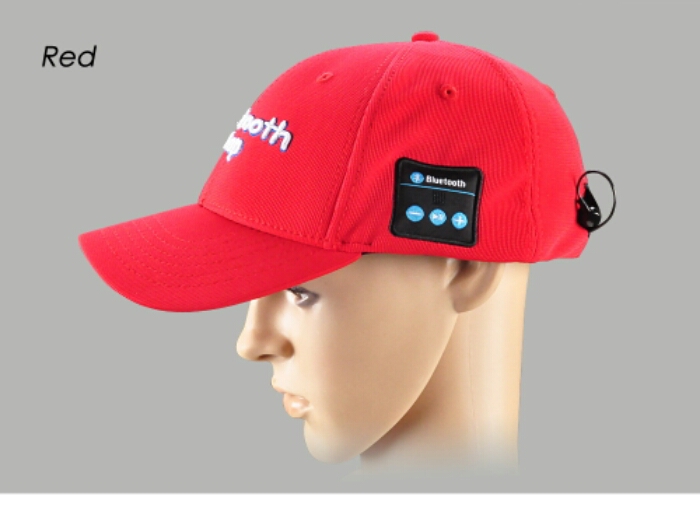 A random Chinese company got in touch with us today. To be honest this happens every day. Companies seem to think that we're a shop of some kind and we want to buy their things. We're not, but sometimes they do tell us about some pretty weird and wonderful things.
Today it's a place called Osunp (no, me either). Actually, the full name is SHEN ZHEN OSUNP ELECTRONICS CO., LTD. Yes. With block capitals and random spacing. Isn't Shenzhen all one word? Anyhow, they sell caps and hats with earphones dangling out of them and Bluetooth controls on the side. You can see their full range of hats and caps here.
They've emailed to say…
Not only support wireless listen to music, but also wireless receive and make phone call. Adopt advanced wireless Bluetooth 3.0 tech, support A2DP.

Material of the cap choose first-class polyester, users feel more comfortable and refreshing. The smart cap is suitable for the runners, riding, hiking, golf, fishing etc.
Yeah, the translation isn't great. Still, if you're interested then you'll probably need to get in touch because they say, "Creative product price is only USD$6.8".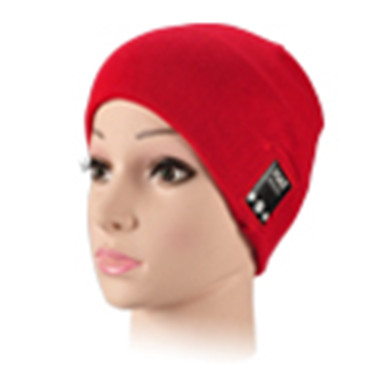 It's perhaps easier to head to Amazon, where they appear to have all these things in abundance from the very same supplier.