Apple are currently holding their World Wide Developer Conference for 2016 on the West Coast of the US of A at the moment. Yesterday was when the opening Keynote was held, so let's have a look at the main announcements at Apple WWDC 2016.
iOS
The Apple Photos app applies machine learning to your photos so as to improve searching through them. Photos will also make little showreels of groups of snaps, and you'll find this in the Memories section of the updated app.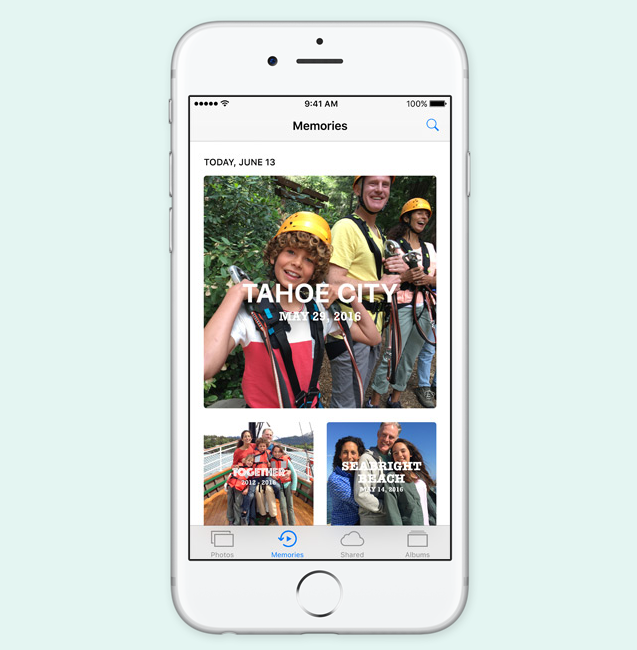 Does this sound familiar? It probably does because Google Photos and other apps like HTC's Zoe have been doing this for a while. Now Apple have brought all this innovation to iOS we are pretty sure John will be enjoying these features soon on his new iPhone 6S.
Siri, Apple's personal assistant, is being updated to be more contextually aware. Siri should now take into account data related to your location, calendar, addresses, contact information and more. This will enable Siri to be even snarkier when attempting to answer your questions. "Siri, what's new at Apple WWDC 2016?"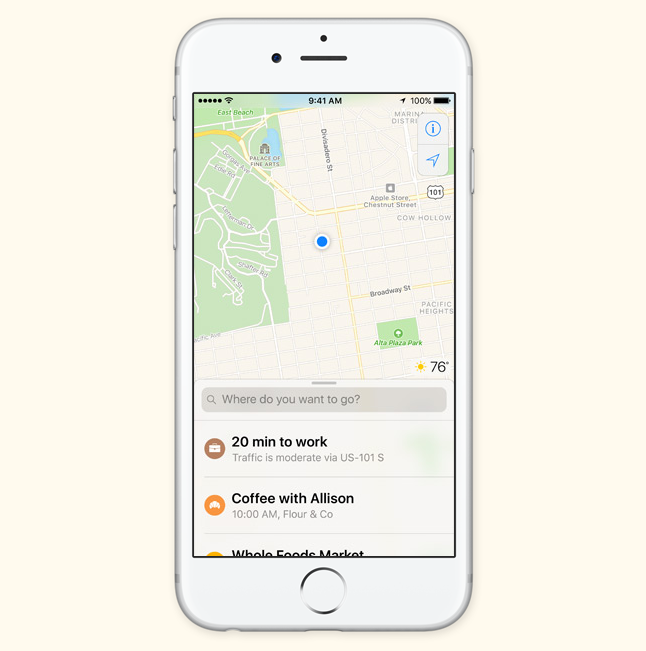 Apple Maps is getting a UI overhaul. This way you'll get lost easier with the prettiest interface of Apple Maps ever. Keep 3D Touching, I'm sure wherever you're going will be just around the corner.
Apple Music, which is just about to have its first birthday, is getting a UI overhaul too. This will be the best interface of Apple Music ever which will make your music taste improve exponentially.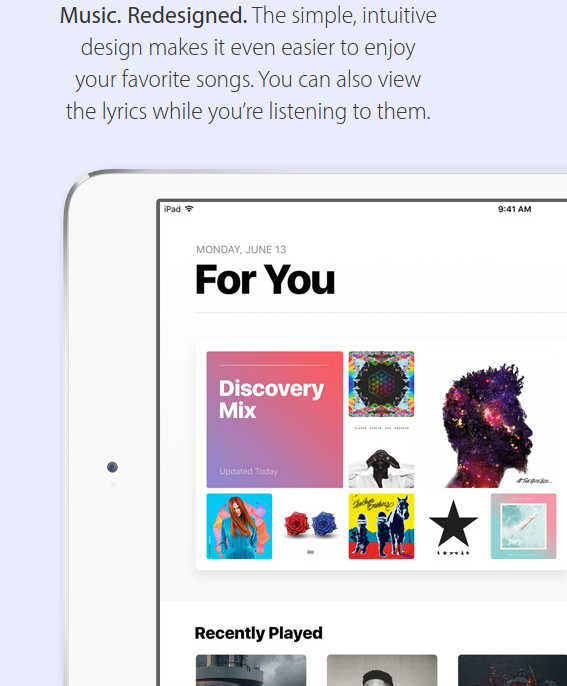 The Phone app, the one you may use to make phone calls, will be able to take voicemail transcriptions. This sounds cool, provided the transcriptions are sufficiently reliable. If you use this, I hope you don't have any Italian friends who leave you voicemail and are hungry or angry. Voice transcriptions struggle with that one.
iOS 10 will be available later this year and the devices supported will be the iPhone 5 and later, the iPod Touch 6th generation and later, iPad 4th genration and later and iPad Mini 2nd generation and later. As usual the iOS update will be free and updating should be simple, provided you have enough storage space available. We have no news yet on which album Apple will force on you, but let us know which hipster music you would expect in the comments.
MacOS (formerly OS X) Sierra
As of the next release, the operating system for Apple laptops and desktops is changing name from OS X to MacOS. The version of the upcoming release will be named Sierra. Suddenly memories of videogames from the 90s flooded back. Please excuse me while I go and have a Lode Runner binge session.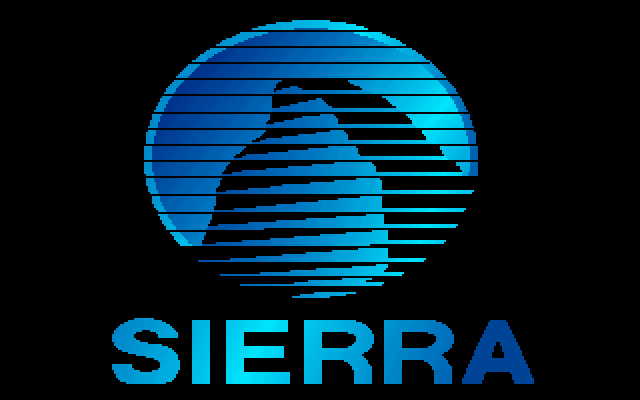 These are the main takeways I found interesting about the announcements made at Apple WWDC 2016. Are you a fruity device user? Are you excited about all the innovation about to hit your gadgets? Let us know in the comments.