Podcast: Play in new window
Subscribe: Apple Podcasts | RSS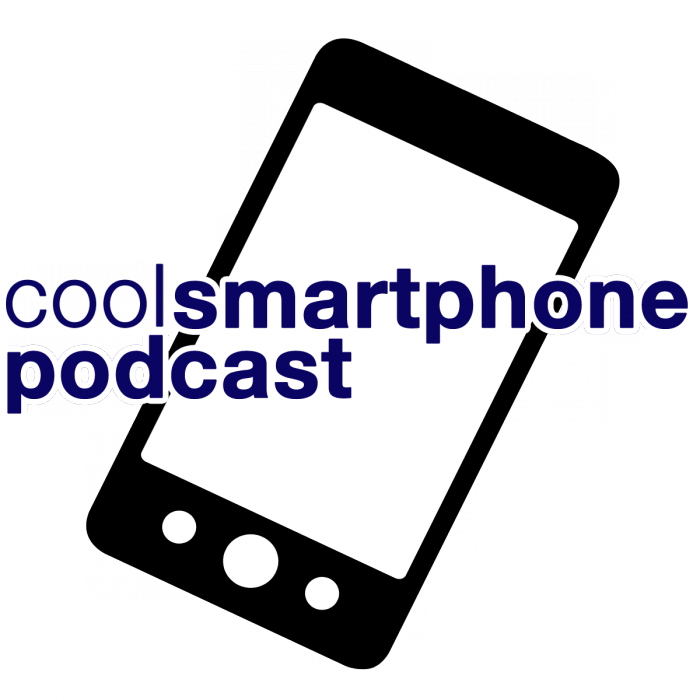 Welcome to the Coolsmartphone Podcast Episode 175.
In this Episode John is joined by Matteo as they discuss:
The incredible value Amazon Fire Tablet
The latest iPhone Rumours
The OnePlus 3 and OnePlus 2 distribution
 YouTube's streaming of live events.
Enjoy
Post show update.
To clarify Apple Pay does work with Barclays Accounts.
Getting Connected
You can tweet coolsmartphone here: @coolsmartphone
You can also tweet the podcast crew here: @csp_podcast
Get Listening:
Your options to listen to the podcast are as follows: