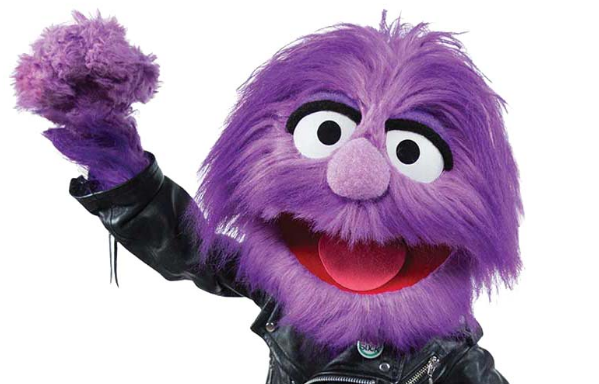 Well. There I go again. I've included the entire post within the title. Now I've got to that Daily Mail thing where I basically repeat the contents of that headline, but again and again throughout the article. Hey ho…
Three have come up with a new referral scheme. All you need to do is be an existing customer and recommend the service to a friend or relative. You'll then bag yourself a £25 voucher, and you can perhaps then buy yourself a beer outfit and some pegs maybe (sorry, I've not had my coffee yet).
Get full details on the offer at www.three.co.uk/refer-a-friend or click on below where you'll find a bit more information.
Oh, and happy Friday everyone 🙂