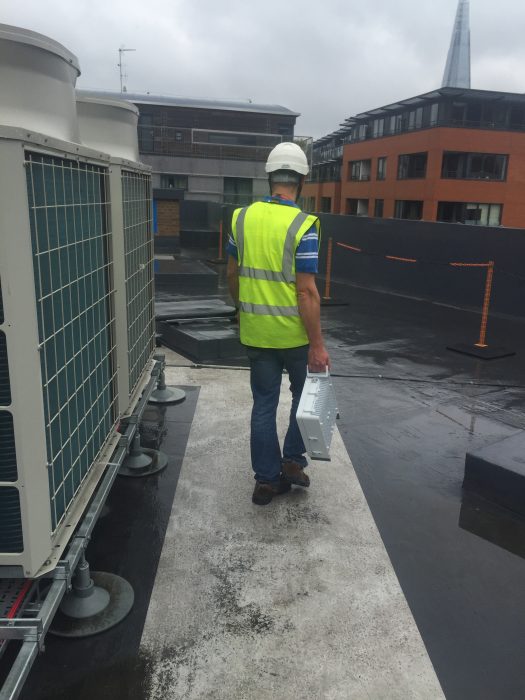 We all want better coverage. In a perfect world we'd stop building offices and houses that play havoc with mobile signals. We'd live in a completely flat country without hills or valleys. We'd have planning regulations that allow for networks to deploy masts easier.
But we don't live in that world.
If a network wants to put a new mast up, they'll need to get approval from the local planning office, the community will need to be consulted and then a big 'ruddy crane will need to be brought in and all the backhaul magic will need to be worked out.
Now Vodafone, in partnership with Ericsson, have come up with a small, briefcase-sized radio unit which can rapidly expand coverage or fix those not-spots. It's a "mini base-station" which can deliver the latest 4G mobile tech at around half the size of a normal radio mast. Not only that, but it'll have three times the capacity and, because it's smaller, it won't ruin the esthetics of the area around it.
Vodafone can't fix everything with just these smaller masts though, they're calling for planning laws to be updated. They're also working on even faster versions of Carrier Aggregation. This is where Vodafone combines the 800MHz, 1.8GHz and 2.6GHz spectrum to deliver higher speeds to more users. Trial sites are already operating and "are ready to deliver download speeds of up to 700 Mbps".
More detail below.