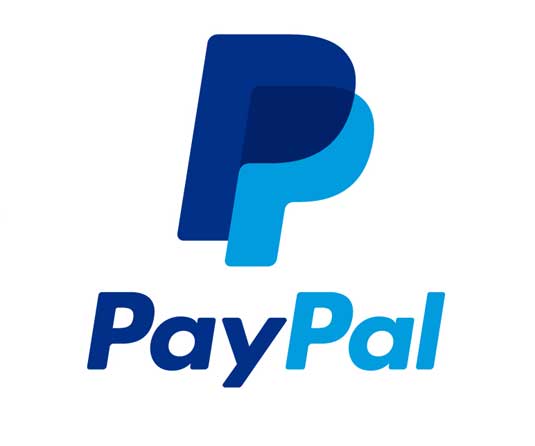 Earlier this week Paypal announced on their site that they would be ending support for their app on Blackberrys, Windows Phone and Amazon Fire devices. The announcement states:
For Windows Phone users, we will sunset the current version of the PayPal app on June 30. However, Windows Phone users can still access PayPal through our mobile web experience on Internet Explorer and Microsoft Edge browsers. Outlook.com users can also use the PayPal add-in to send money directly from their inbox.

If you are an Amazon Fire or Blackberry user, we will be discontinuing the PayPal app on June 30, after which you will no longer be able to use the app. However, customers on these devices can still log into PayPal on these phones via our mobile web experience. Blackberry users can also continue to use the BBM app to send peer-to-peer payments via PayPal.
Yet more proof (if any was needed) that both kinds of devices are very much heading the way of the dinosaurs. This means that they will only maintain two apps out in the world of mobiles and even then, only on handsets with relatively up-to-date software: Android devices running OS 4.03 or greater and Apple devices running iOS 8.1 or higher: iPhone 4S or greater, iPad 2 or greater, and iPod Touch 5th gen or greater. The full statement can be found here.
This started me thinking about why Paypal (indeed any bank or credit card provider either) actually bother with an app on 'any' platform? It must be considered essentially a marketing exercise, to keep their image of relevancy and cool as there's nothing you can do in the app you can't do on their site. This is where I think things are changing. During Google I/O this year we heard that Google will be pioneering Android Instant App, a way of allowing people to access app content without actually having the app installed. This means if someone sends a link to something that could be viewed in an app you don't have installed, Android will temporarily download just the modules of the app required to display that content. This will mean you can essentially get to the content without being restricted by your list of apps which is an awesome idea and is as it should be. Heres a video explaining this a bit more clearly:
https://www.youtube.com/watch?v=cosqlfqrpFA
So why-oh-why do banks, credit card companies and PayPal maintain apps when all they really need is an efficient, good looking website with specially designed for mobiles section? To be honest I truly believe that we are seeing the start of a bit of a revolution in mobile applications as we know them. I am more than happy to use a mobile version of a website as Chrome can remember all my passwords and it frees up app space on my phone. Win-win.  This is the direction that Paypal are heading in I am excited to see where this leads as it is essentially about getting us better website design and focusing more on how we use our devices.
So what do you think, does the above decision dramatically affect you? So you use the Paypal apps on any of these devices? Do you use 'any' banking apps at all or are they just a waste of space on your phone as the mobile sites are good enough? Let us know in the comments section below.