My experience of streaming TV at the weekend was, let me tell you, thoroughly disappointing. My son wanted to watch Iron Man 2 and so I set off trying to find a streaming service offering it. That bit alone was tricky. We couldn't find a page detailing what was available and what wasn't but, eventually, we stumbled across a page telling us that it was available on Netflix. I signed up, did a search and…. it's not available.
So, I headed over to Amazon and, after 10 minutes of faffing about side-loading their Amazon Video app, I then stupidly assumed that it would beam to my Smart TV.
It doesn't, and I then had the choice of watching the whole movie on a 5″ screen or buying it via Sky, which I eventually ended up doing. It cost a fortune.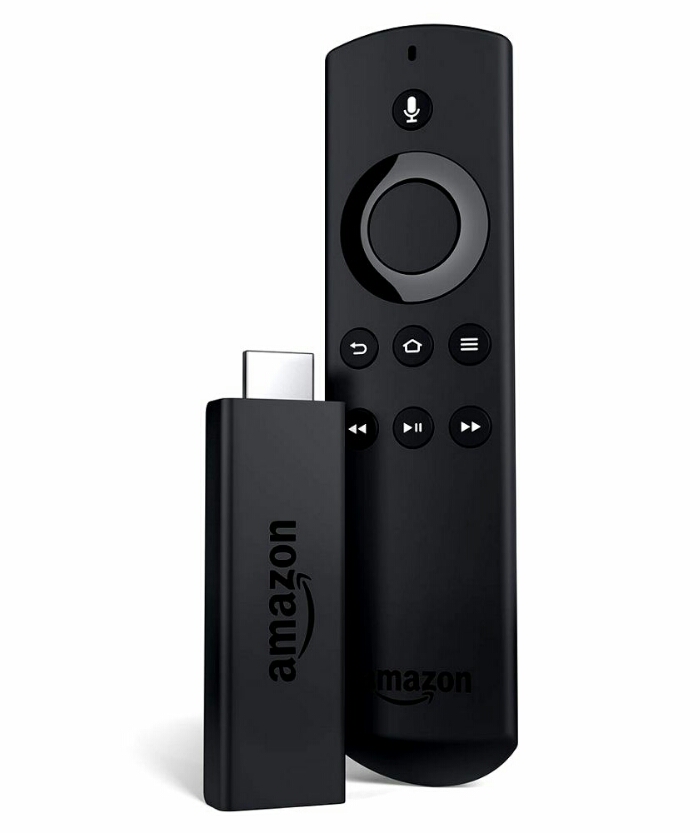 So, after cancelling Netflix and Amazon there's now an offer on the Amazon Fire TV stick, which Argos have reduced. They've taken £10 off the Fire TV Stick with voice remote (making it £34.99) and £5 off the standard Fire TV Stick, making it £29.99.
Both sticks will let you stream music, TV and movies from Amazon plus you can use Spotify, Pandora and Tune in too.