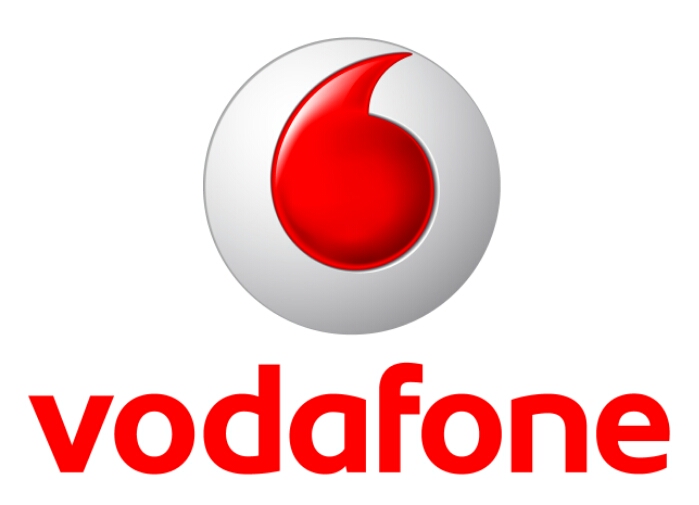 Paying for your apps in Google Play usually involves your credit or debit card of some sort. However, Vodafone have come up with a plan to make it a bit simpler and, for six months, you get a whacking 90% off some Google Play apps and games t'boot.
If you're a Vodafone UK customer with a compatible Android device then you can charge purchases directly to your phone bill or through prepaid credit.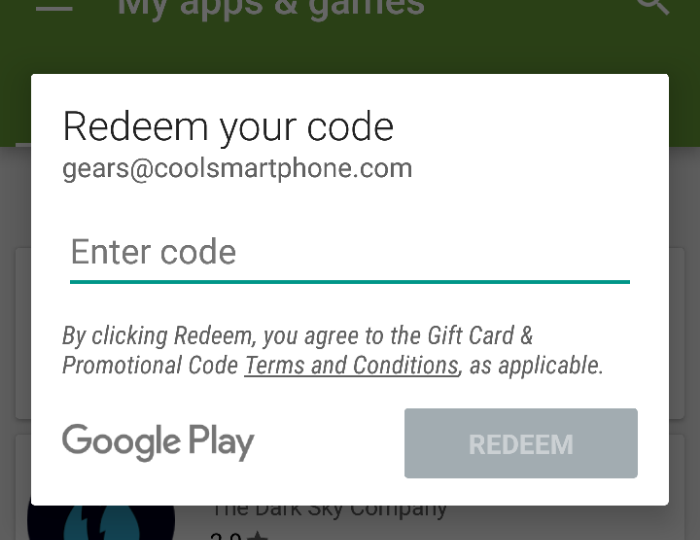 If you use Vodafone's "Charge to Bill" service then you'll also get discounts of 90% on "a number popular apps and games". We're not sure which ones these will be just yet though, and the offer runs until October 2016. You'll need to go to "Redeem" in the Google Play Store and then enter "VodafoneApps" as the code.
Get further details below…