MasterCard are first off the line this morning with the announcement that Android Pay is finally available in the apparent sleepy backwater that is the UK. All you need is a compatible Android phone with NFC.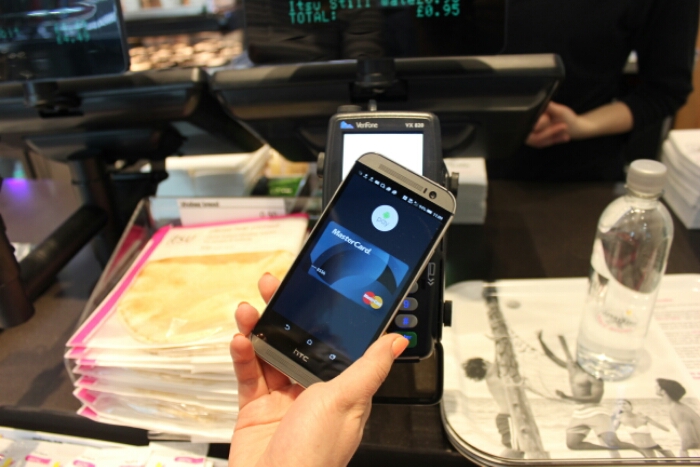 It's not just MasterCard though. Everybody has been in touch with us this morning. We've even had KFC on the phone telling us how you can use your shiny Android phone to pay for a burger and let's not forget that Android Pay is now live in the UK with Visa too. You just need to download the app and set up an account to shop securely and safely.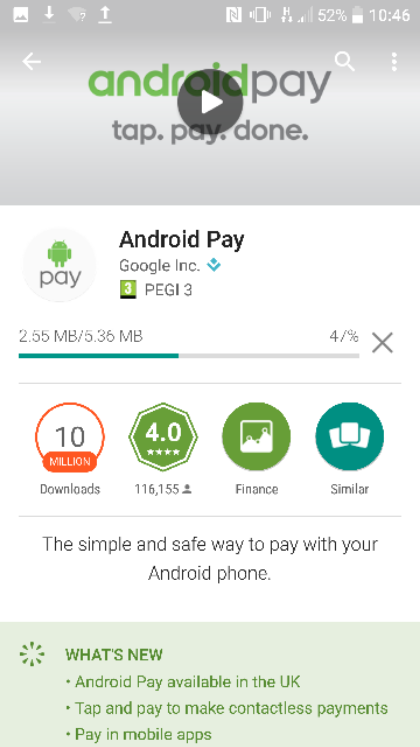 By the way. Remember that £30 limit? I was told at the weekend that it doesn't apply to fuel purchases. I played it safe and only put £25 of diesel in, but I'd love to know if this is true.
The app lets you manage your credit and debit cards via the app, with banks and Building Societies such as the Bank of Scotland, Halifax, HSBC, Lloyds, MBNA and M&S Bank working from today. Once done, just smash your £500 smartphone against the terminal instead of that completely free bit of plastic you got with your bank account. Oh, and please don't try to be that guy at the toll booths on the M6 Toll tonight, because you will drop it and we will all laugh.
If you want to see if your bank is participating, here's the full list.
Full details below ..