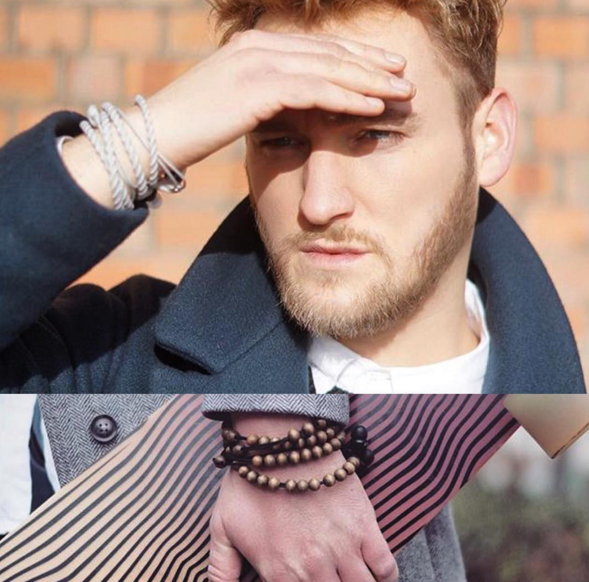 I always have to apologise to the companies that send us headphones to look at. I'm always losing the things. They're mostly tiny and either end up stuck in pockets (and then going through the washing machine) or stuffed in a drawer somewhere.
So, Wraps Wearable earphones are here. They, as the name suggest, wrap around your wrist and connect back into themselves to hold together around your wrist. There's a patented slider system keeps the lightweight alloy heads, slider and plug all hooked up in a compact fitting. No tangled cables, no lost cables – they're right where you need them to be.
These aren't just "normal looking" cables – they've created a range of colours and styles, like these bead wraps as an example…

Prices start at £19.99 but vary depending on whether they've got a built-in microphone and the style.